It's time to upgrade your morning routine
Clevr produces plant-based and organic functional lattes and stir-in superfood potions specifically designed to compliment your favorite coffee, tea or smoothie. From nature-inspired branding and illustrations to sustainable packaging, it's all in the details. When you need feel-good fuel—they've got your back. Drink up!
Branding / Identity / Packaging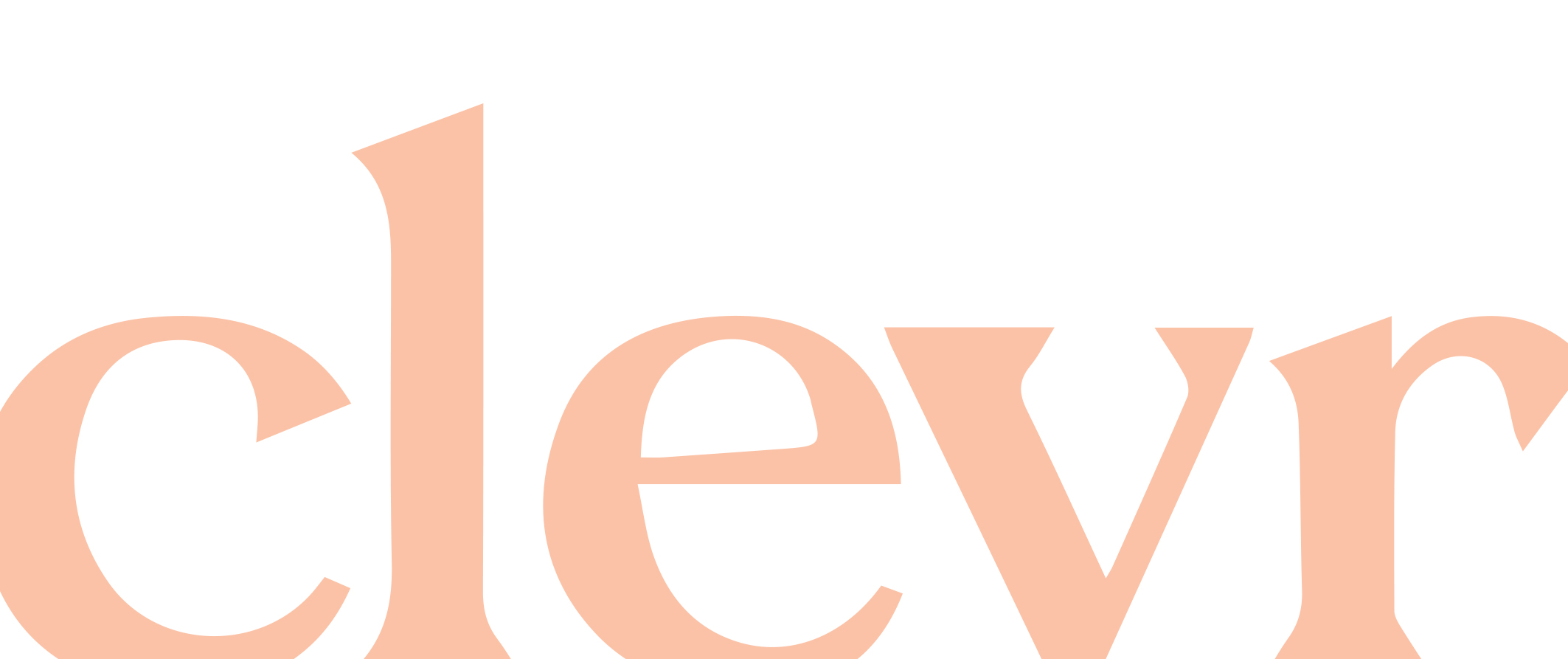 Branding
Simple, hands-on and elevating. The goal of the identity design was to make it not perfect. Touches of the irregular give it that oh so wholesome feeling that makes this a truly unique brand on the shelf. The type treatment is intended to step away from the trends of the day and be able to live on its own and grow into more product lines.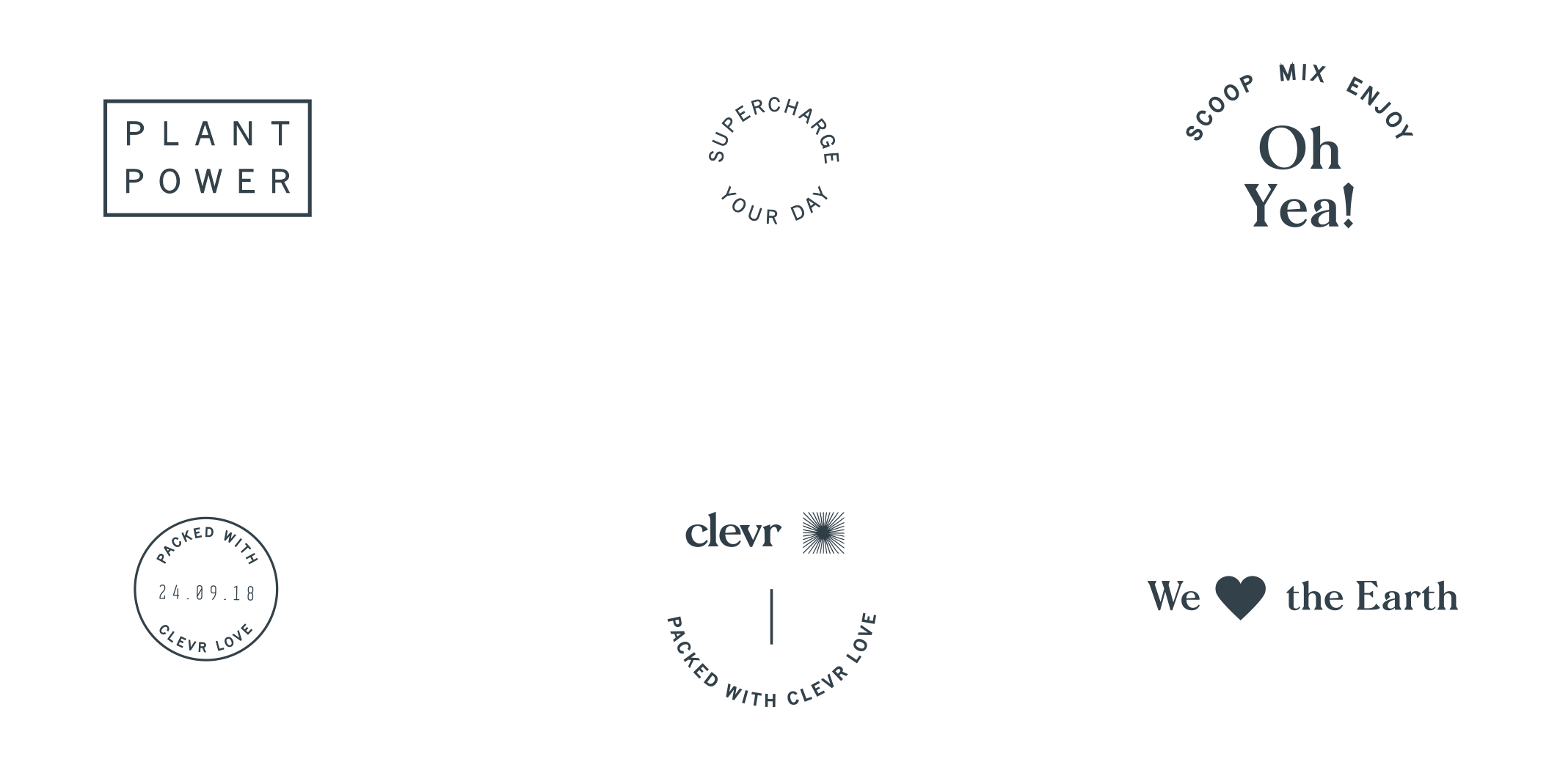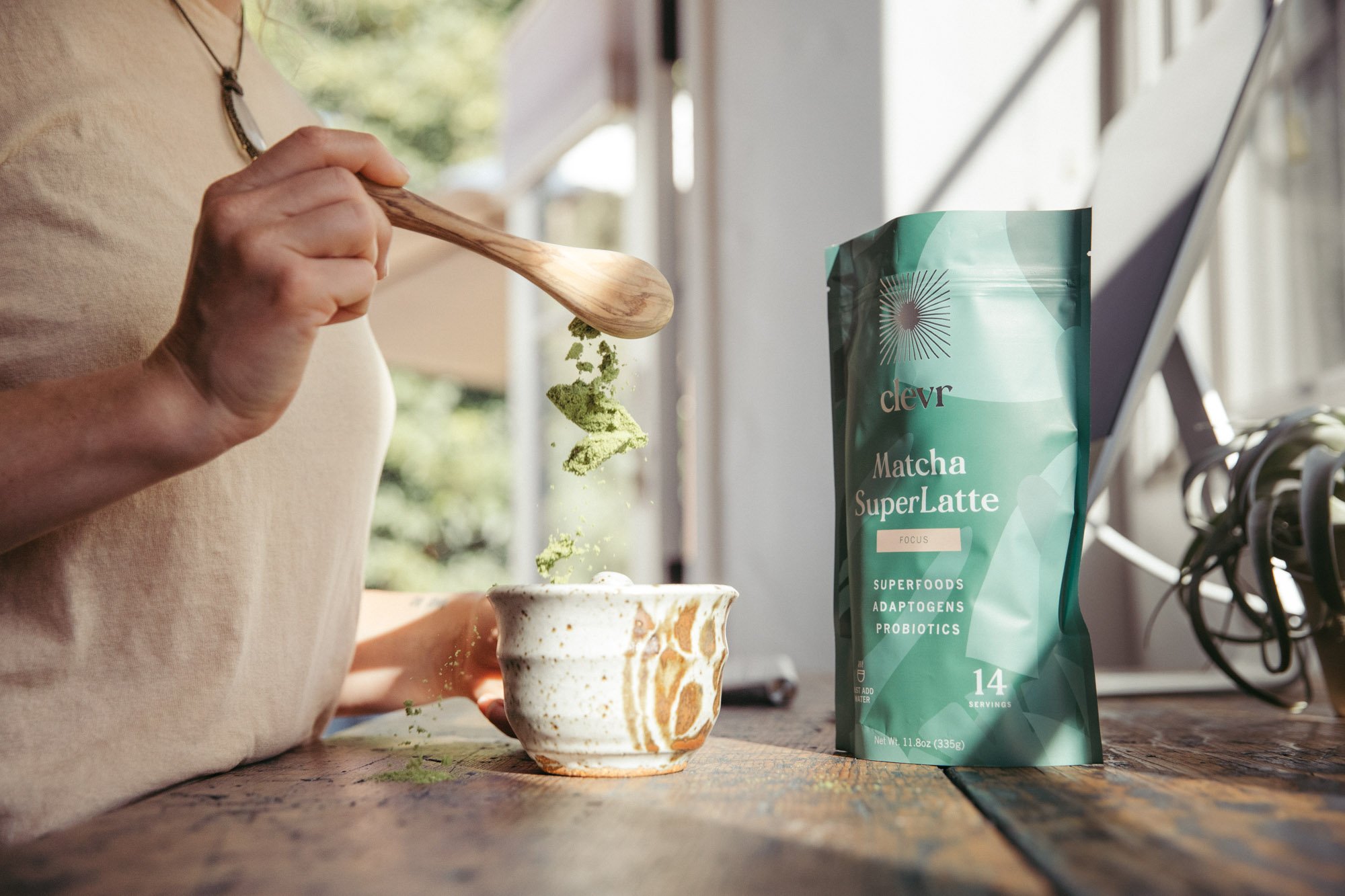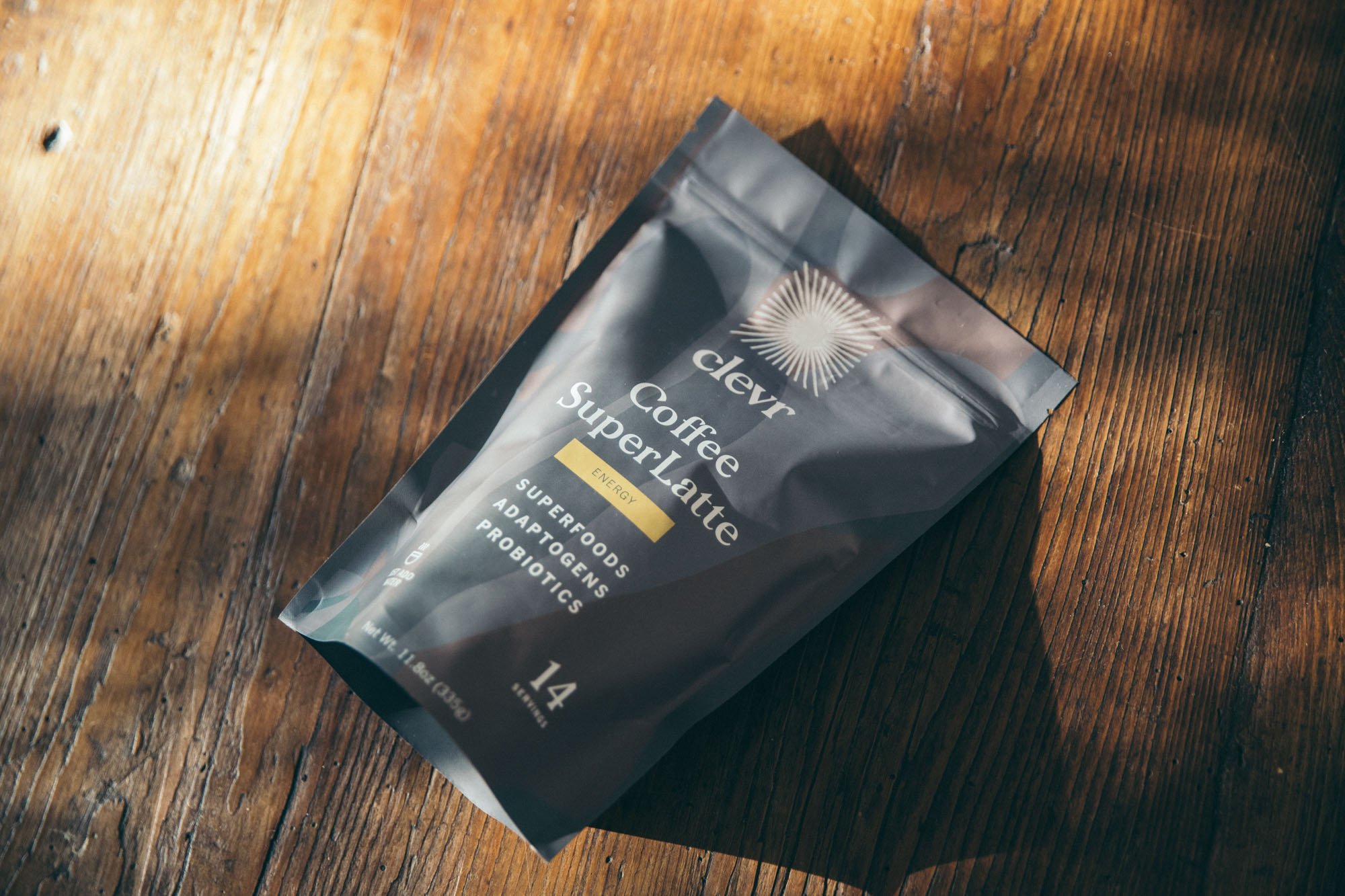 Packaging
Starting with the fun, earth-inspired personality of the packaging, we expanded the brand to speak to the elevated and healthy nature of the ingredients, process and product.