Created for the adventurer in us
T.W. Hollister & Co. was created for the adventurer within us, to celebrate the untamed spirit of the West while honoring the legacy of the family's lineage. Utilizing sustainable practices, they craft still and fortified wines to be authentic and honest, revealing the unique characters of the region their family has called home for multiple generations.
Branding / Packaging / Digital / E-Commerce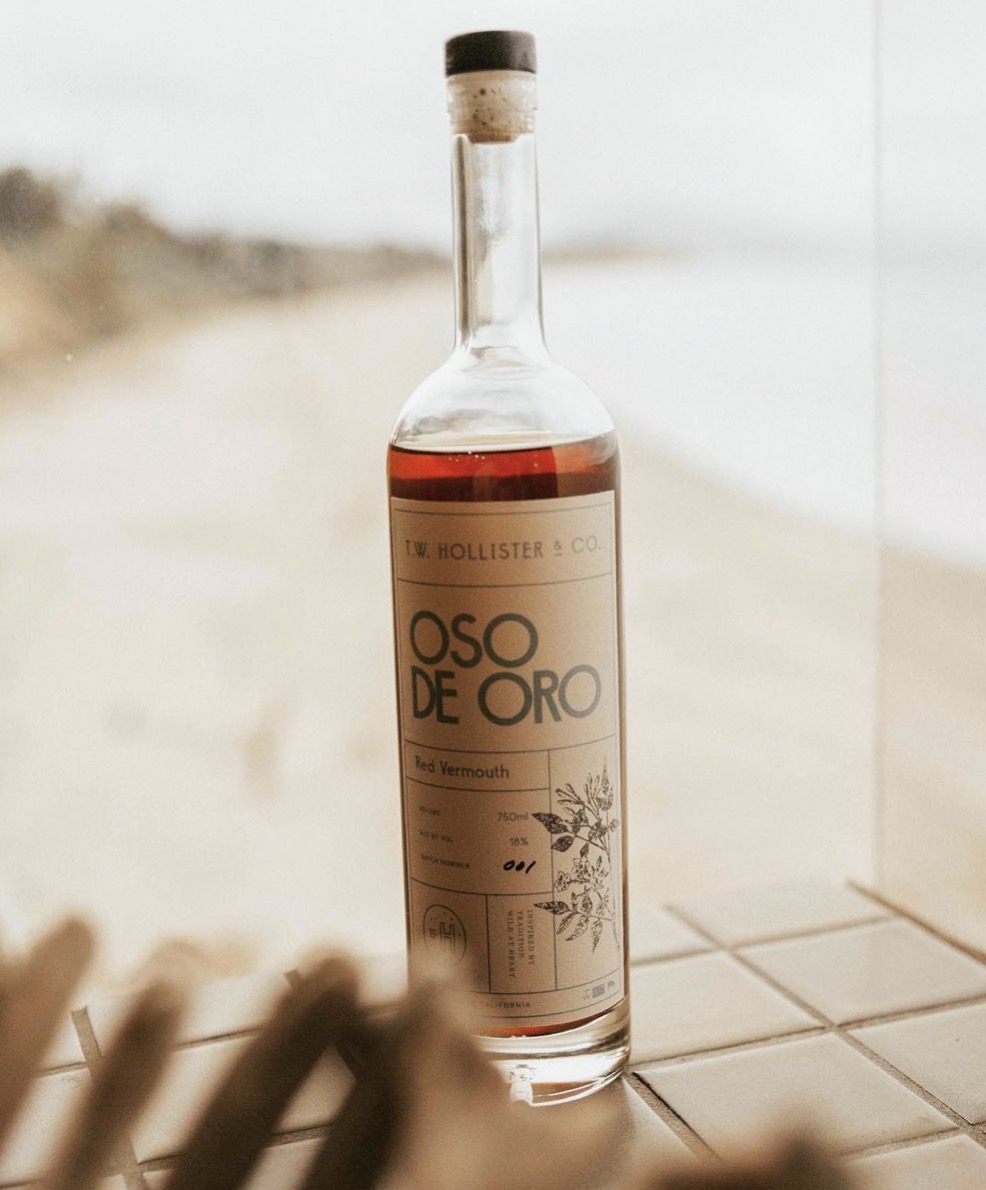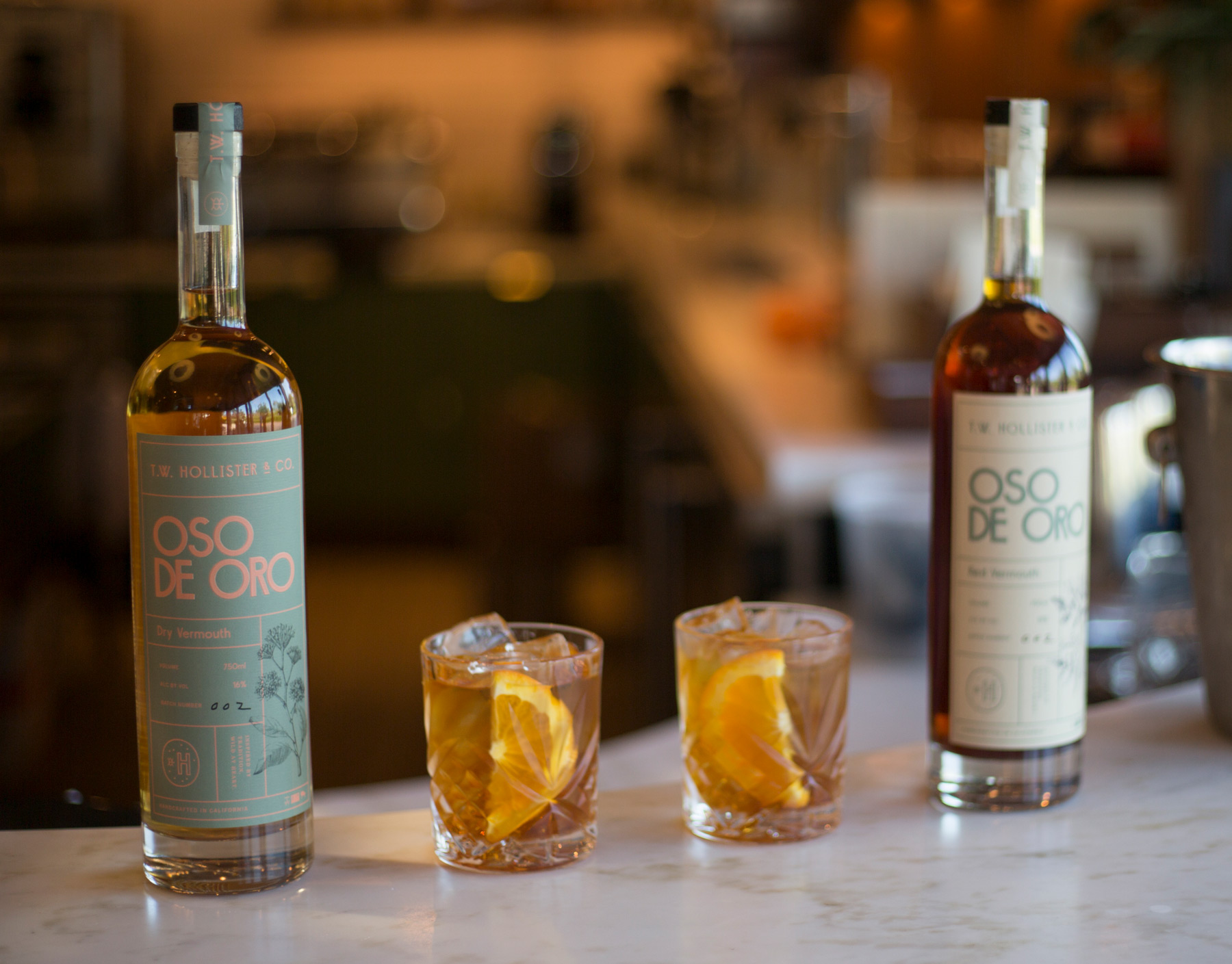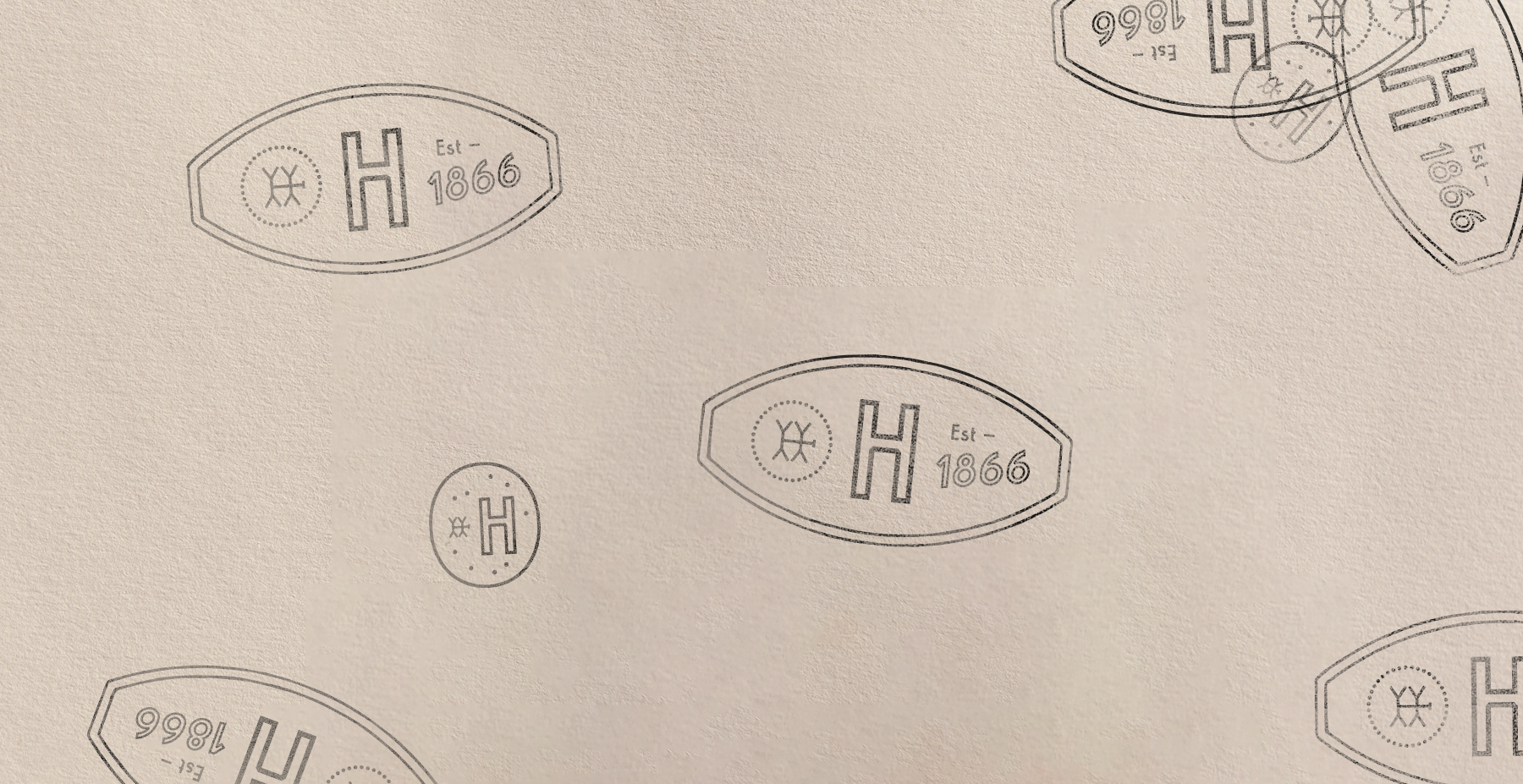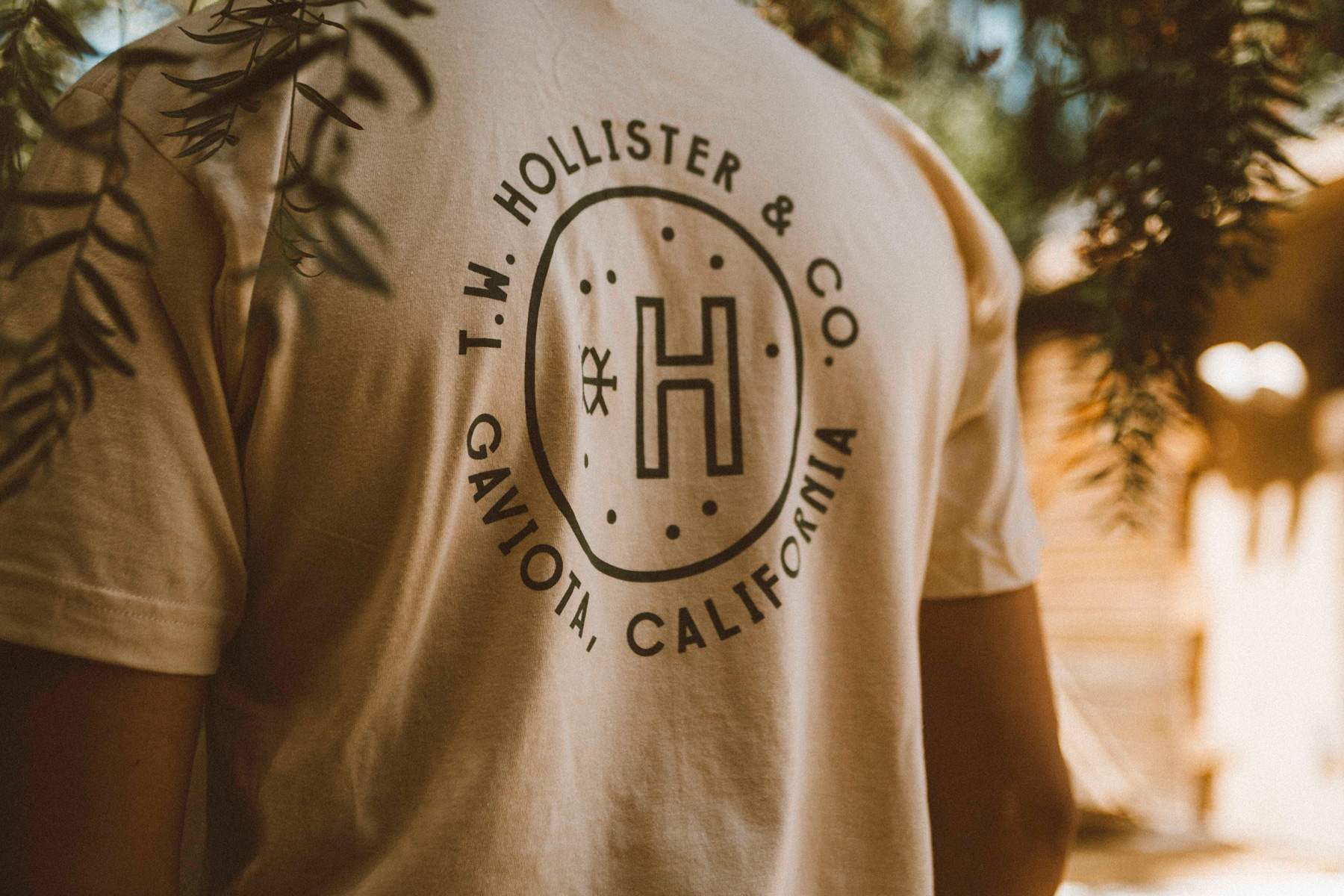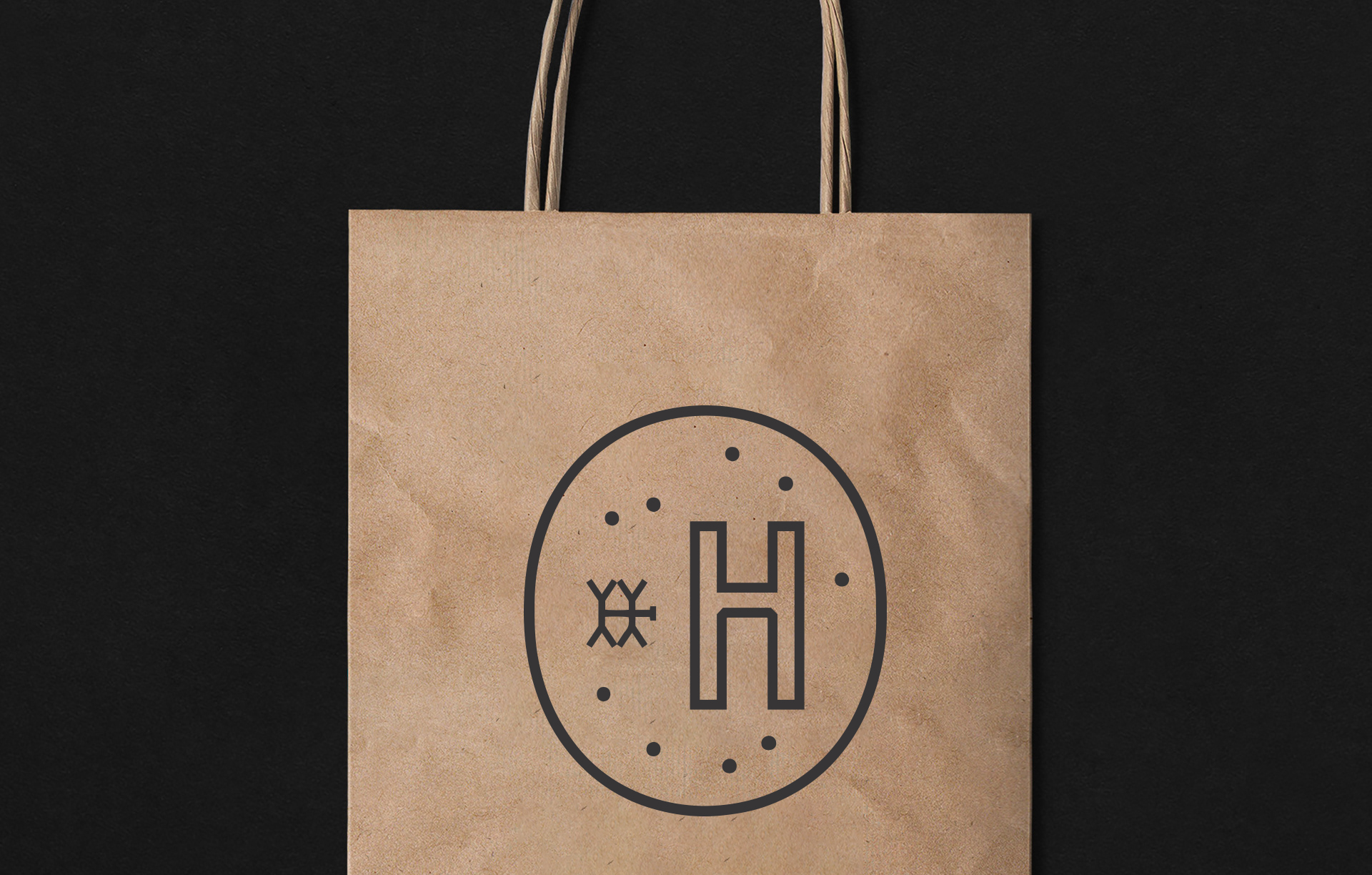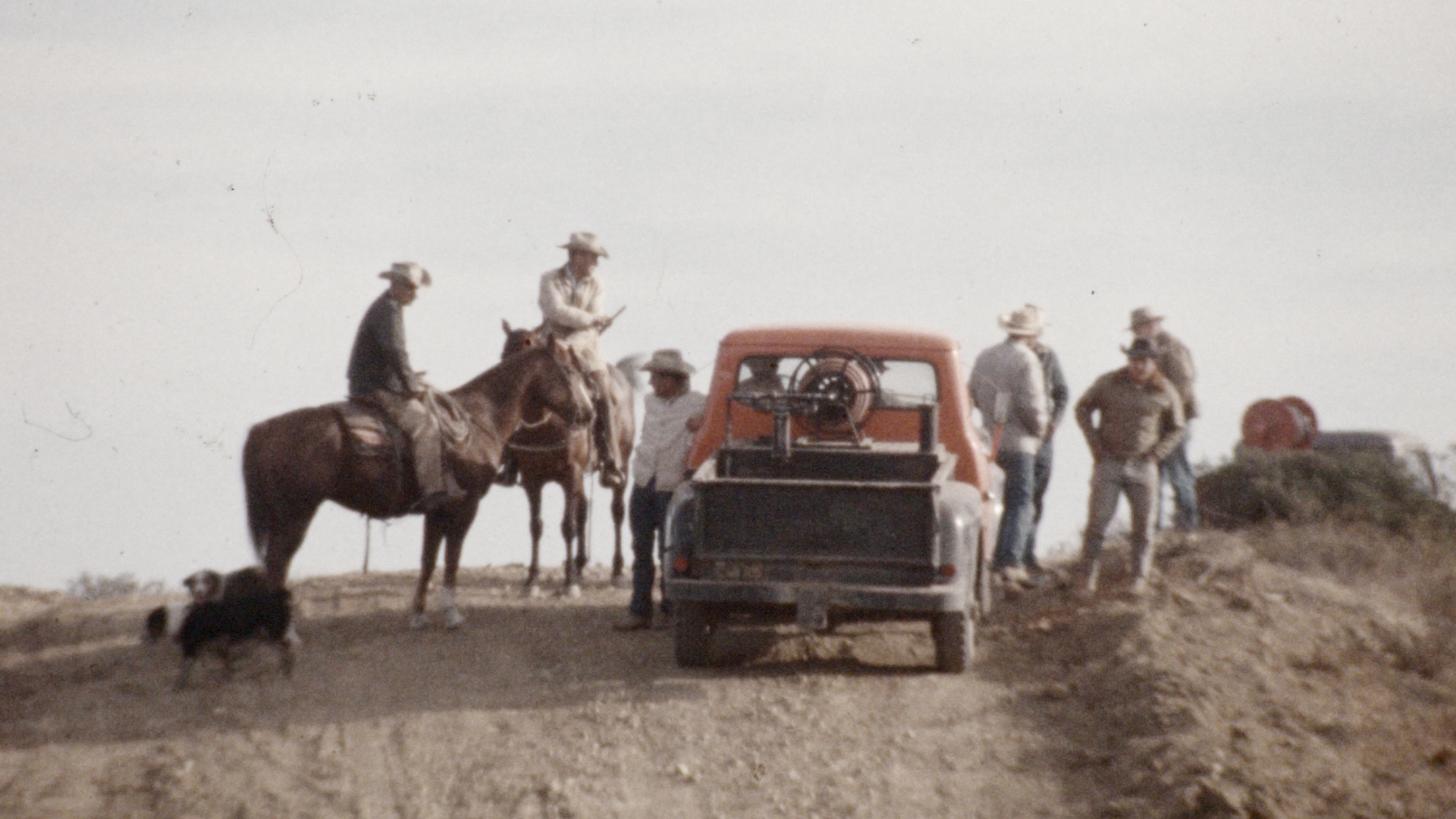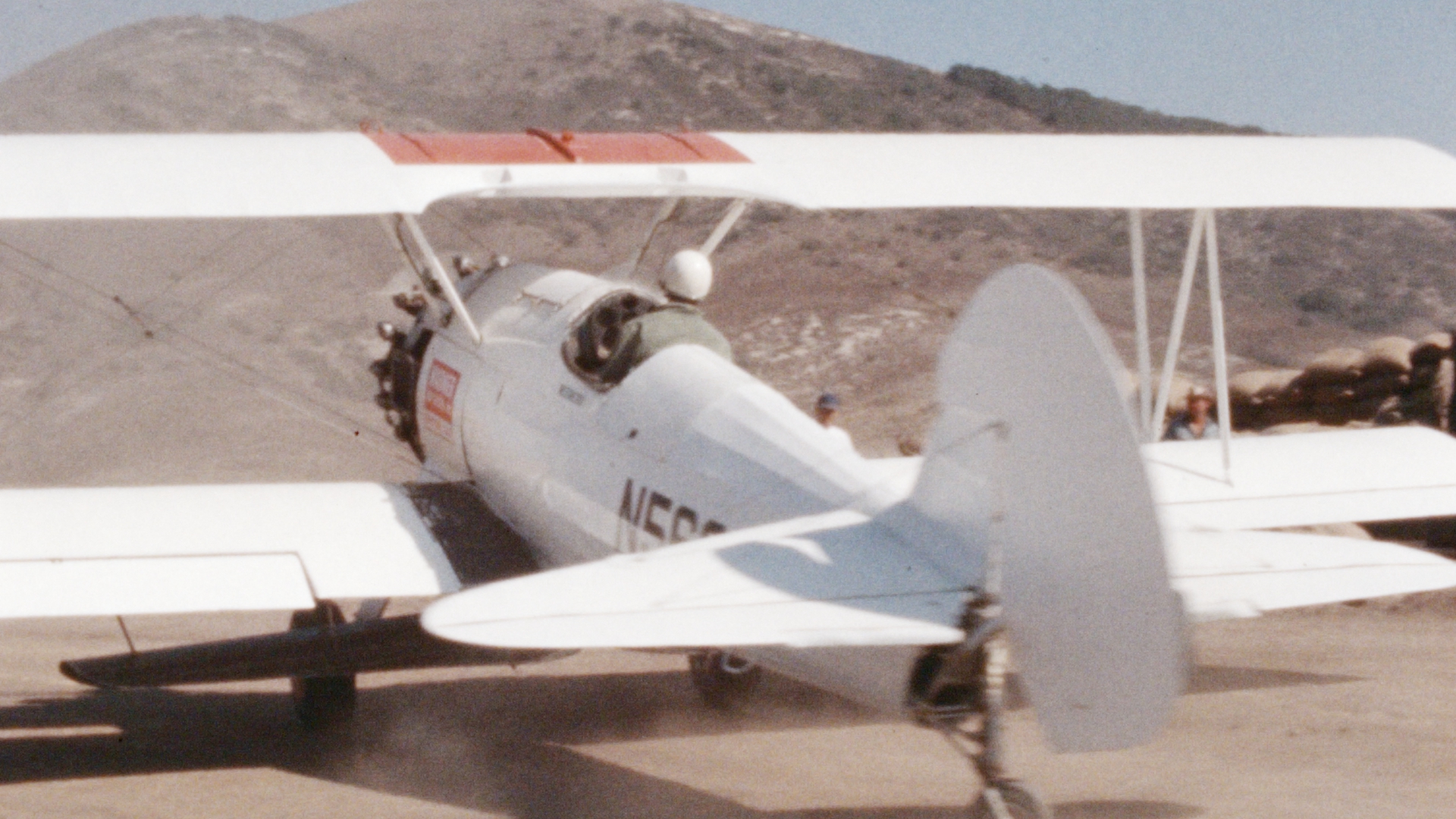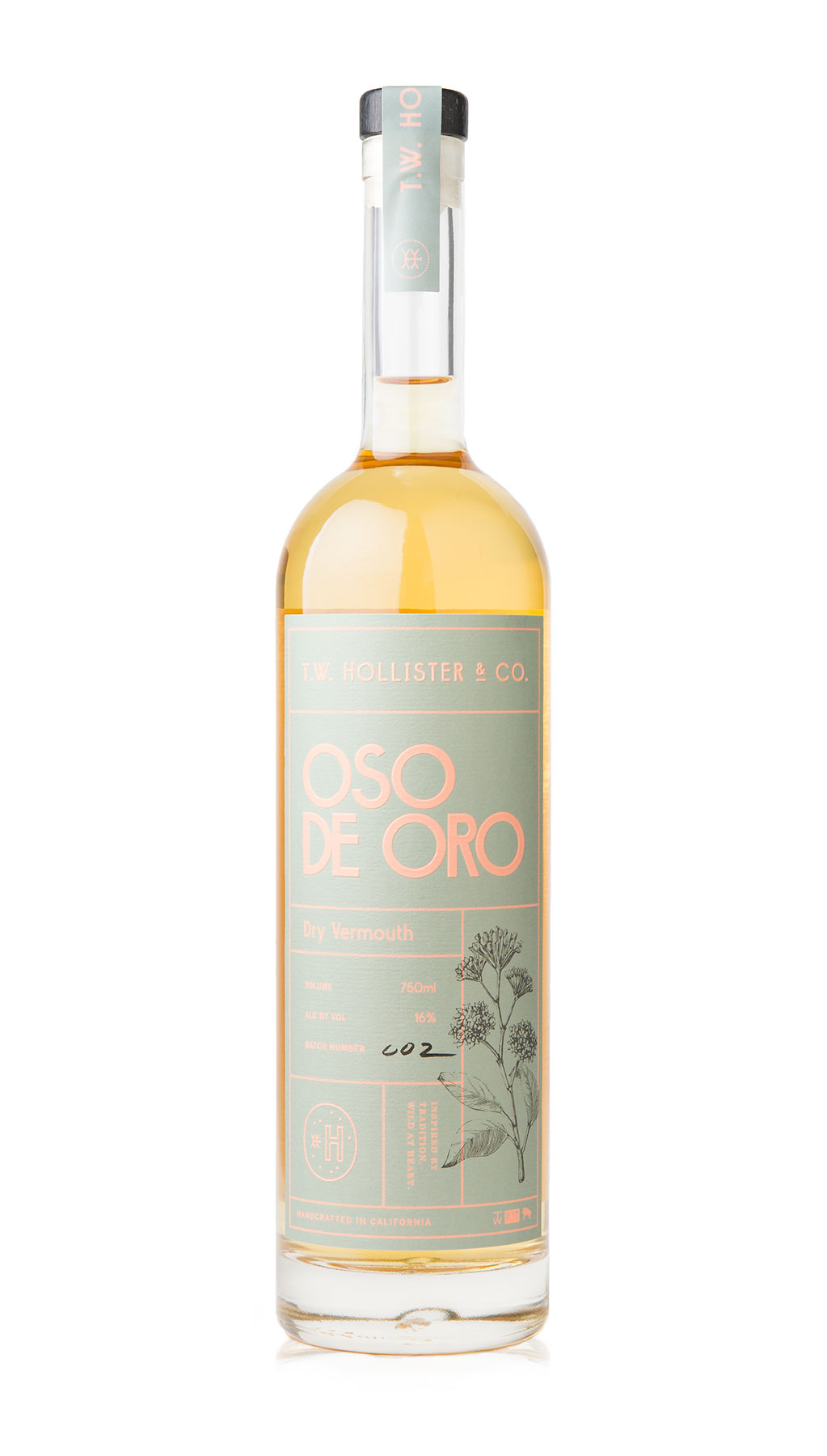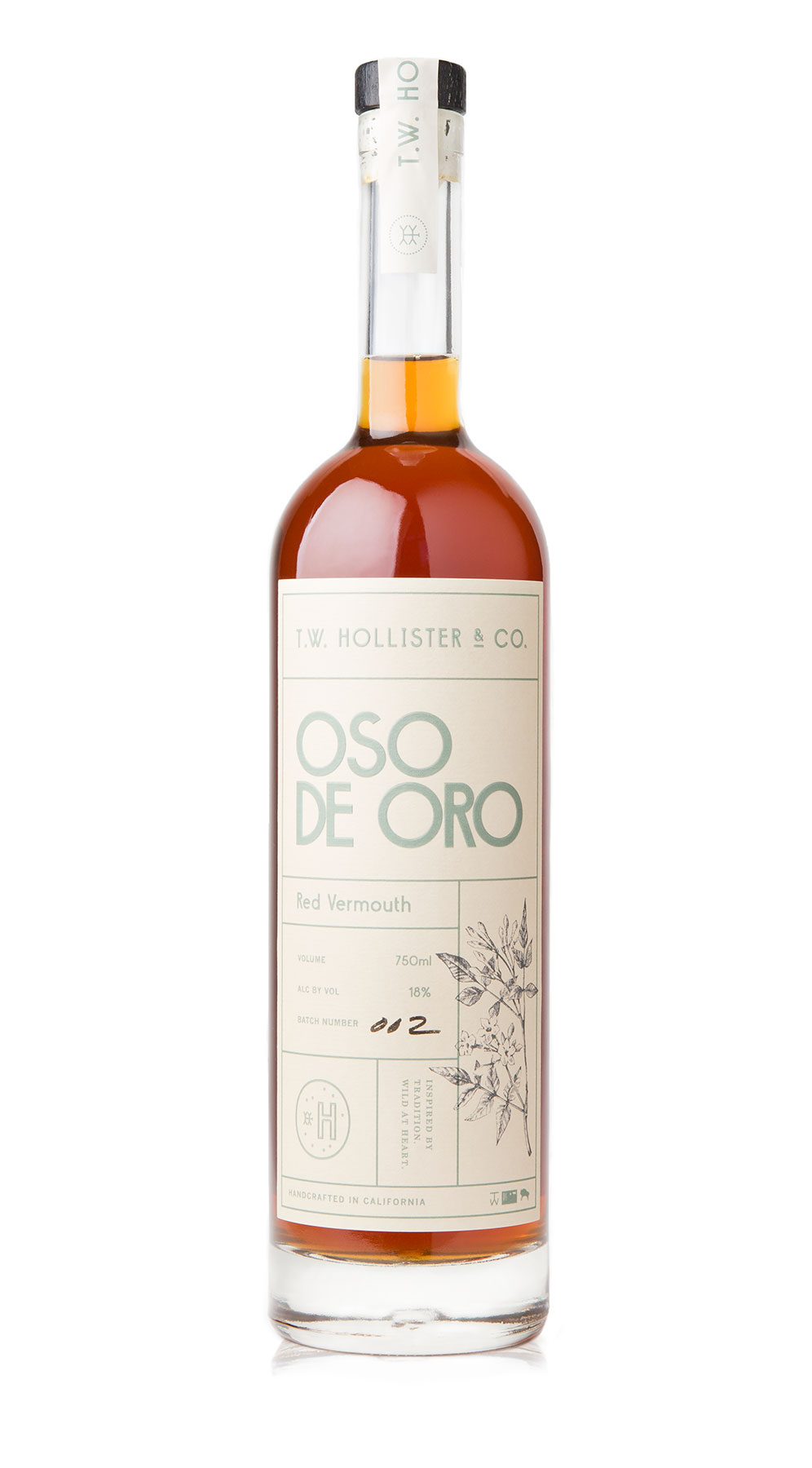 Digital
Simple, modern, from the past. Like every other touch point, the website was designed to illustrate T.W. Hollister's mission and be an extension of their product and family story. From the intro video to the shop experience, our goal was to create a clean and no nonsense approach while capturing the true essence of their heritage.