Good music gives us fuzzy feelings
Nice Life is a Los Angeles-based record label run by Grammy winning producer, Ricky Reed. A lot memorable and a little edgy, we needed to create a brand with an unexpected look to fit with their vision. From brand design to web, we think we created something great.
Art Direction / Branding / Digital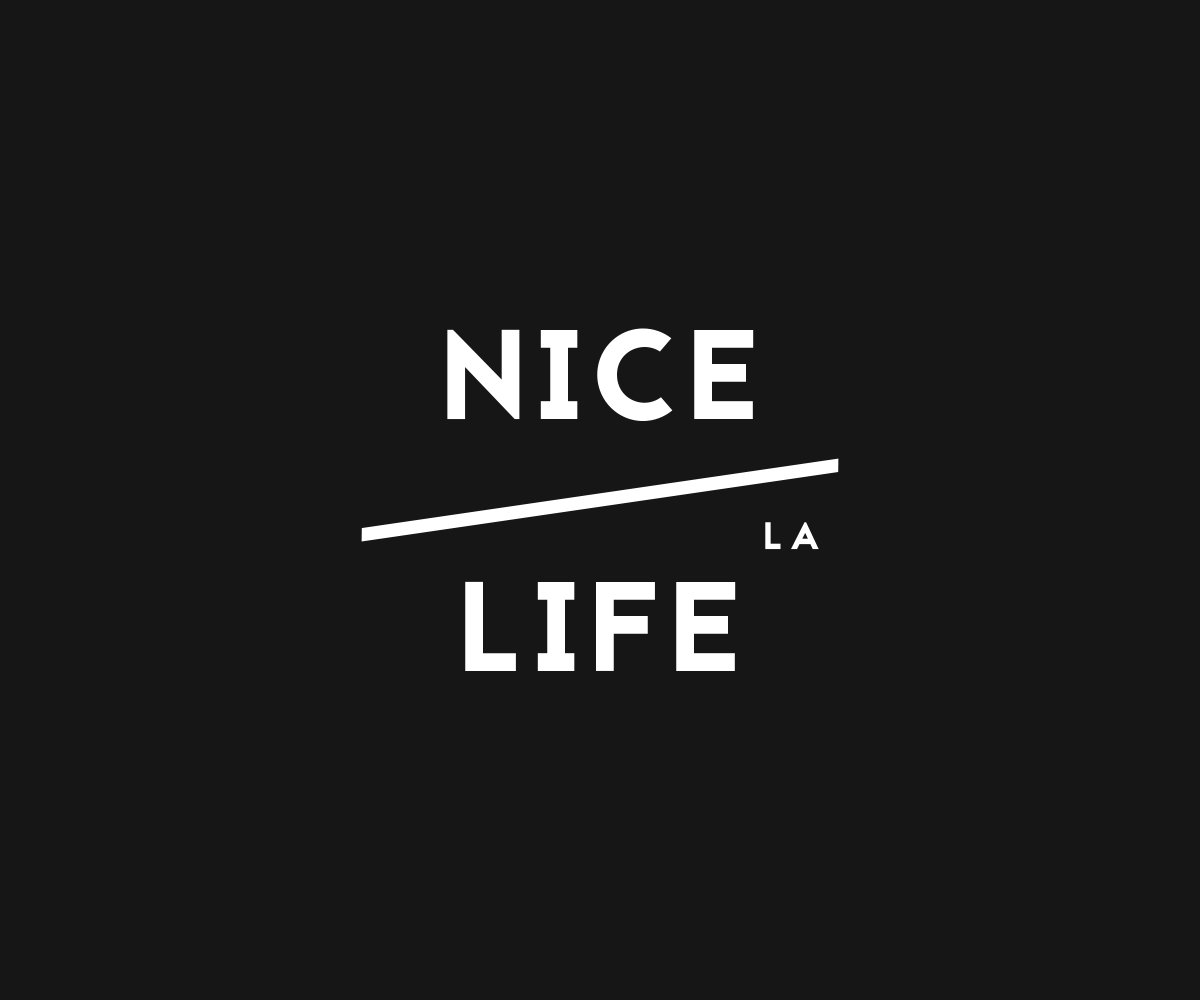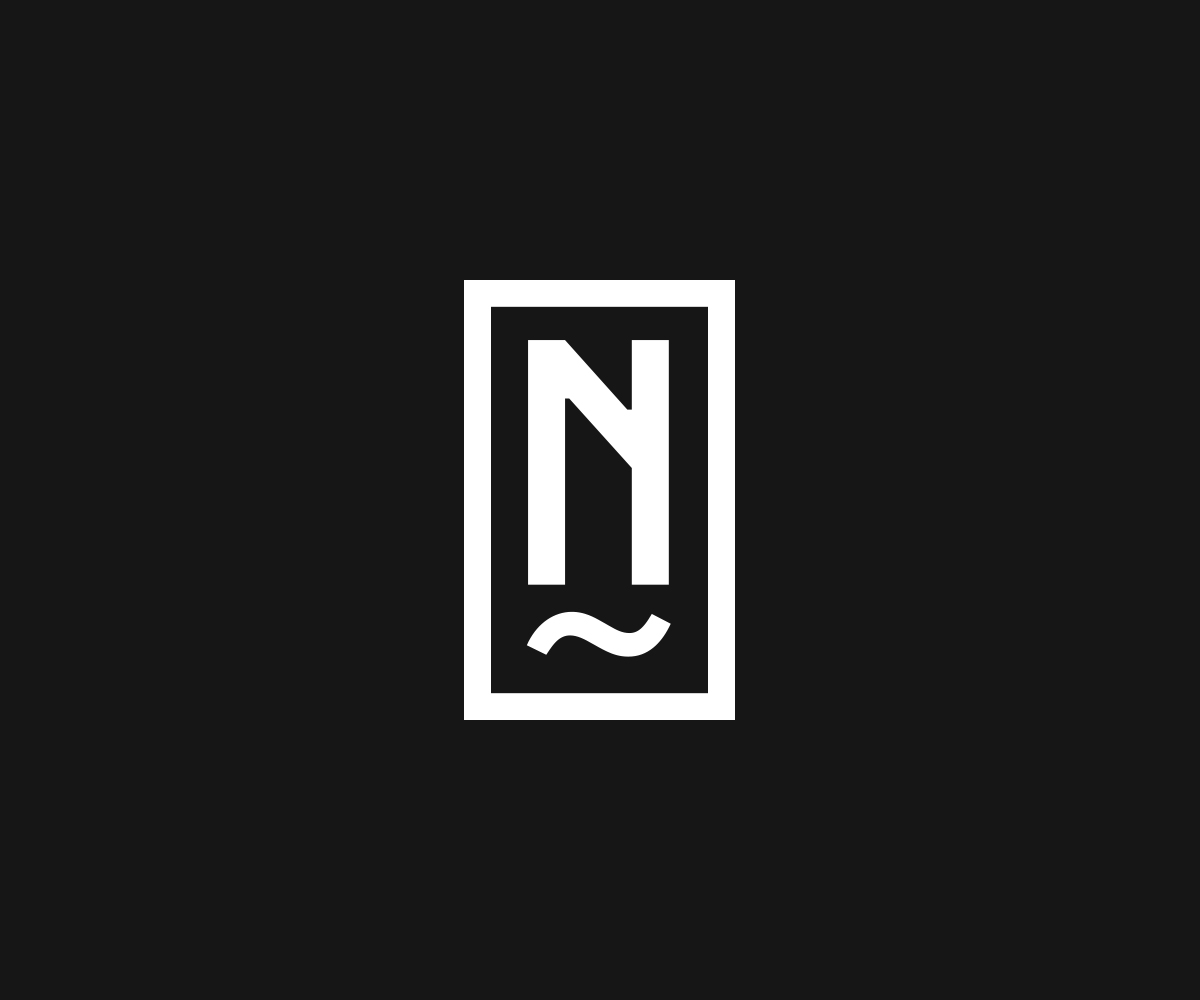 Official logotype and brand mark for all usages.