Family-farmed, small batch,
clean California
Located near Grass Valley, California (no pun intended), HHCO is a leader in clean, wholesome cannabis products. They reached out to us to create a brand identity and packaging system that would elevate (again, no pun intended) and please. We're truly proud of what was created.
Branding / Packaging / Art Direction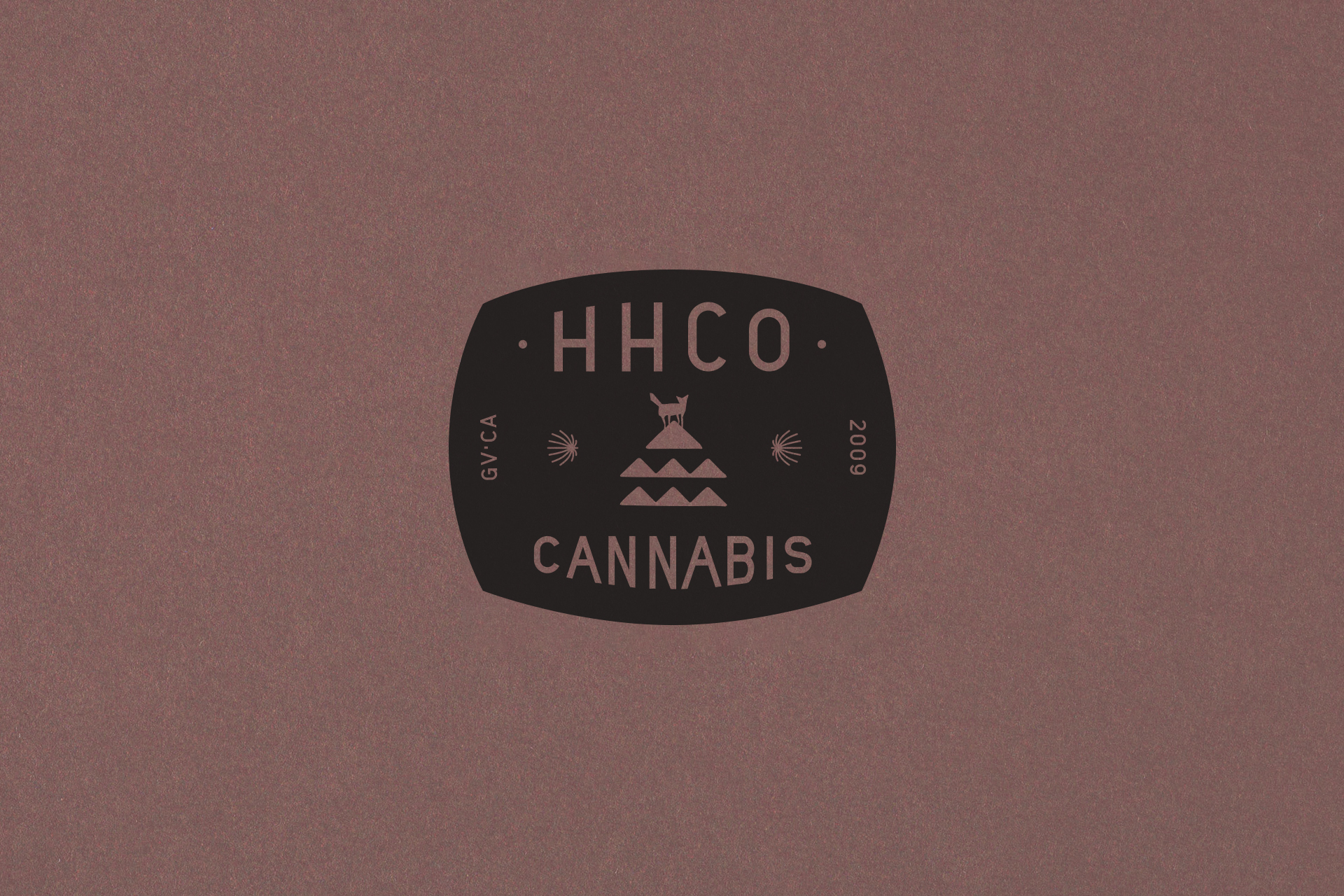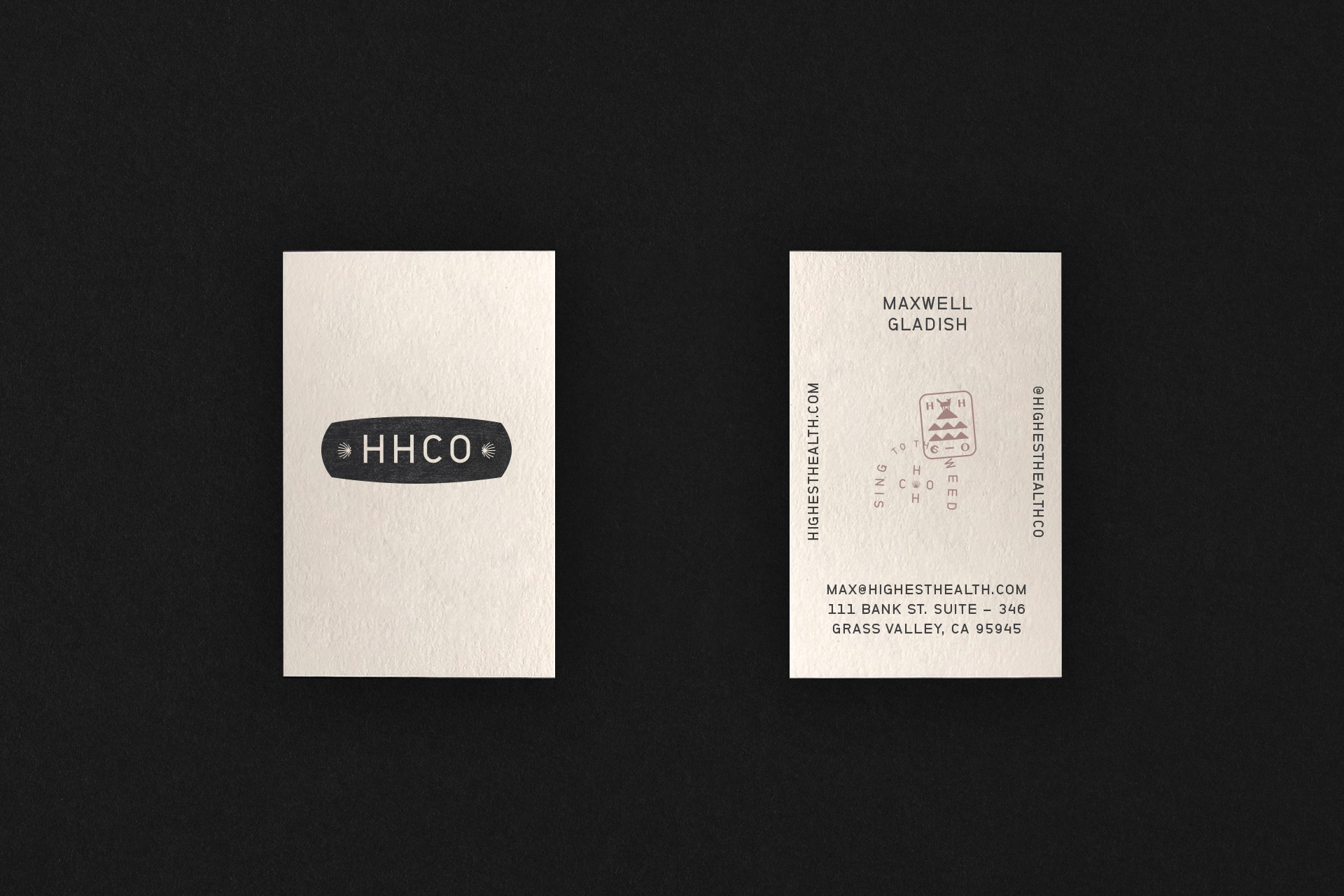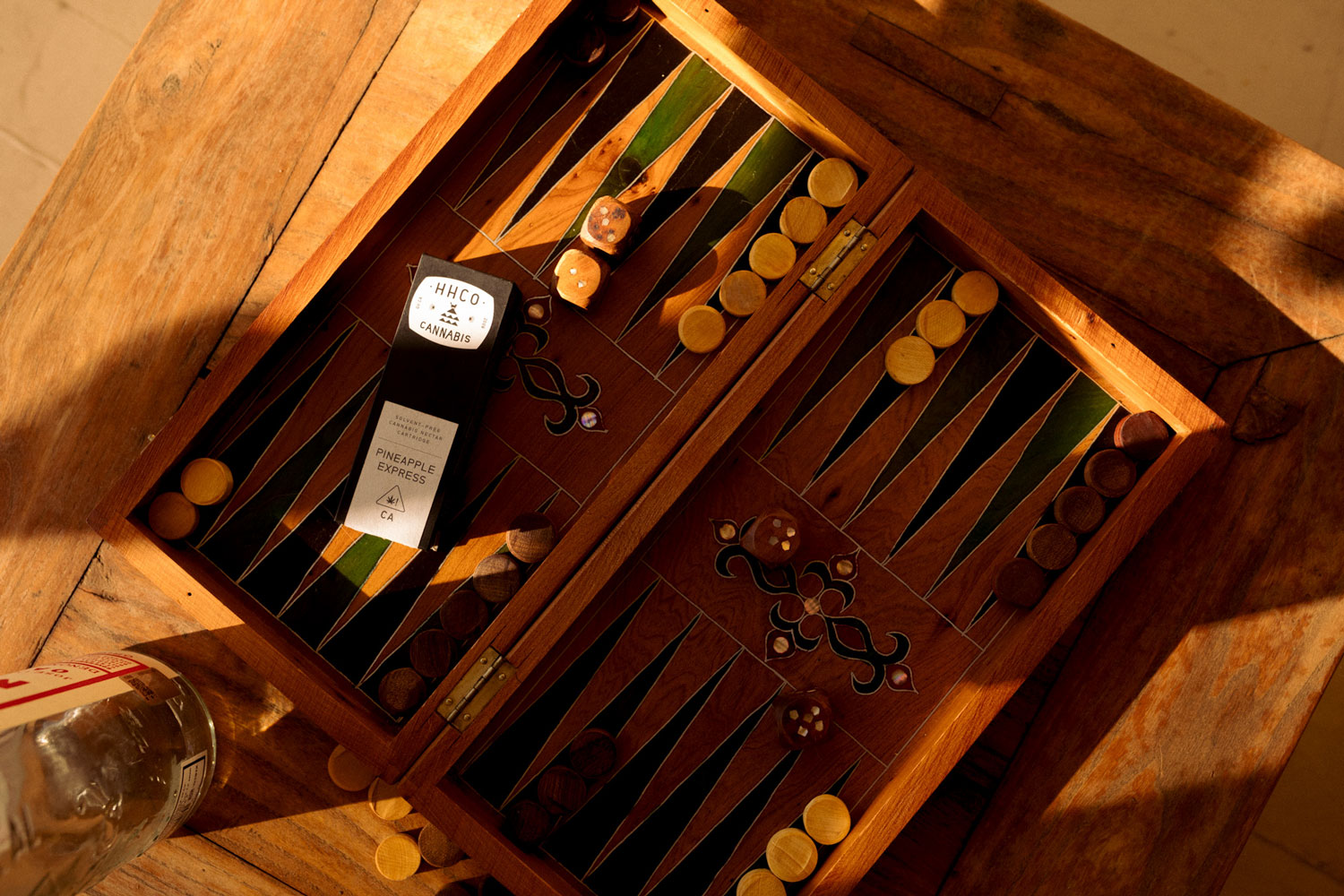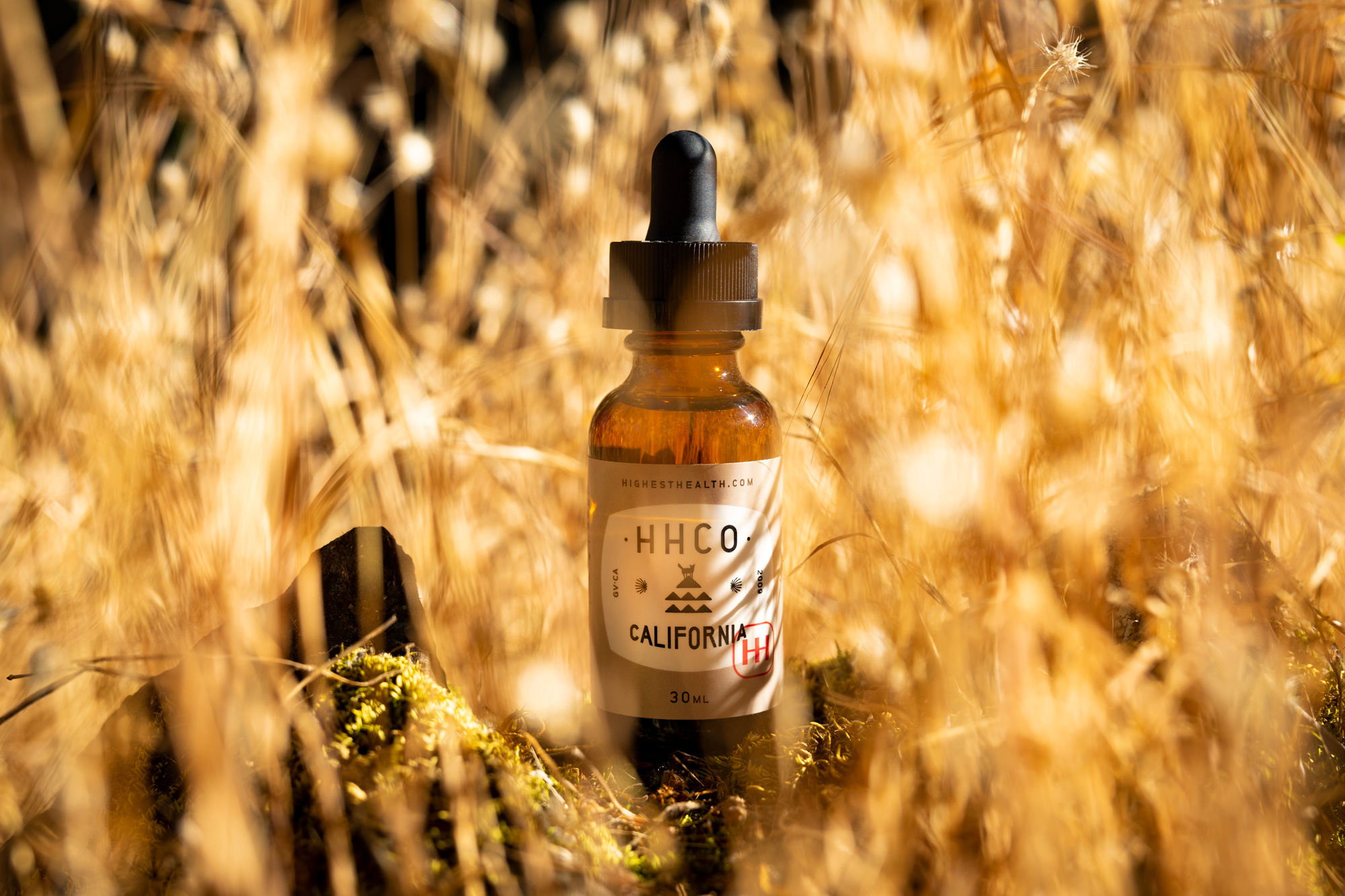 We wanted to create an established but playful brand mark that spoke to the landscape of California. Abstract hillsides and mountain with a proud coyote on top.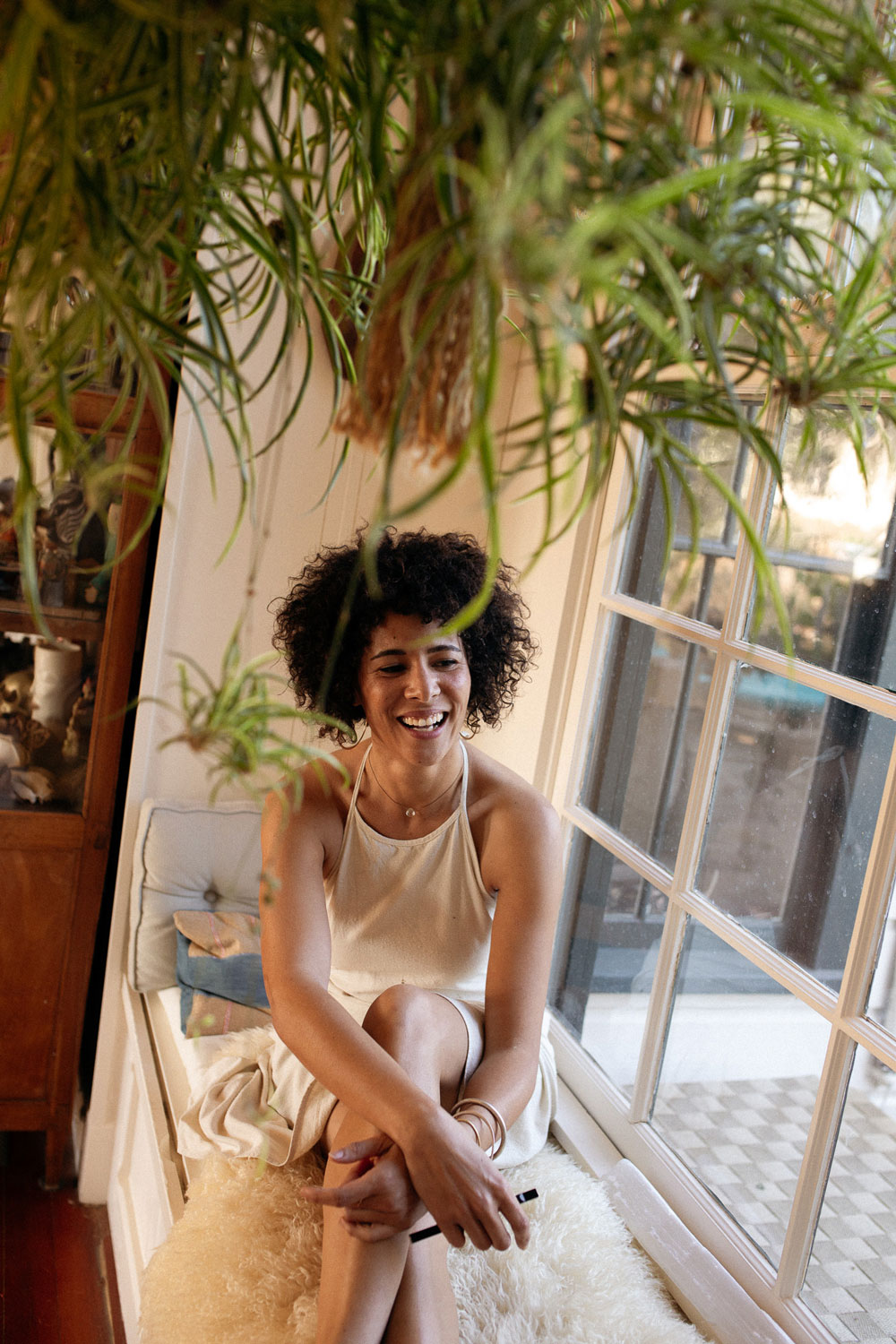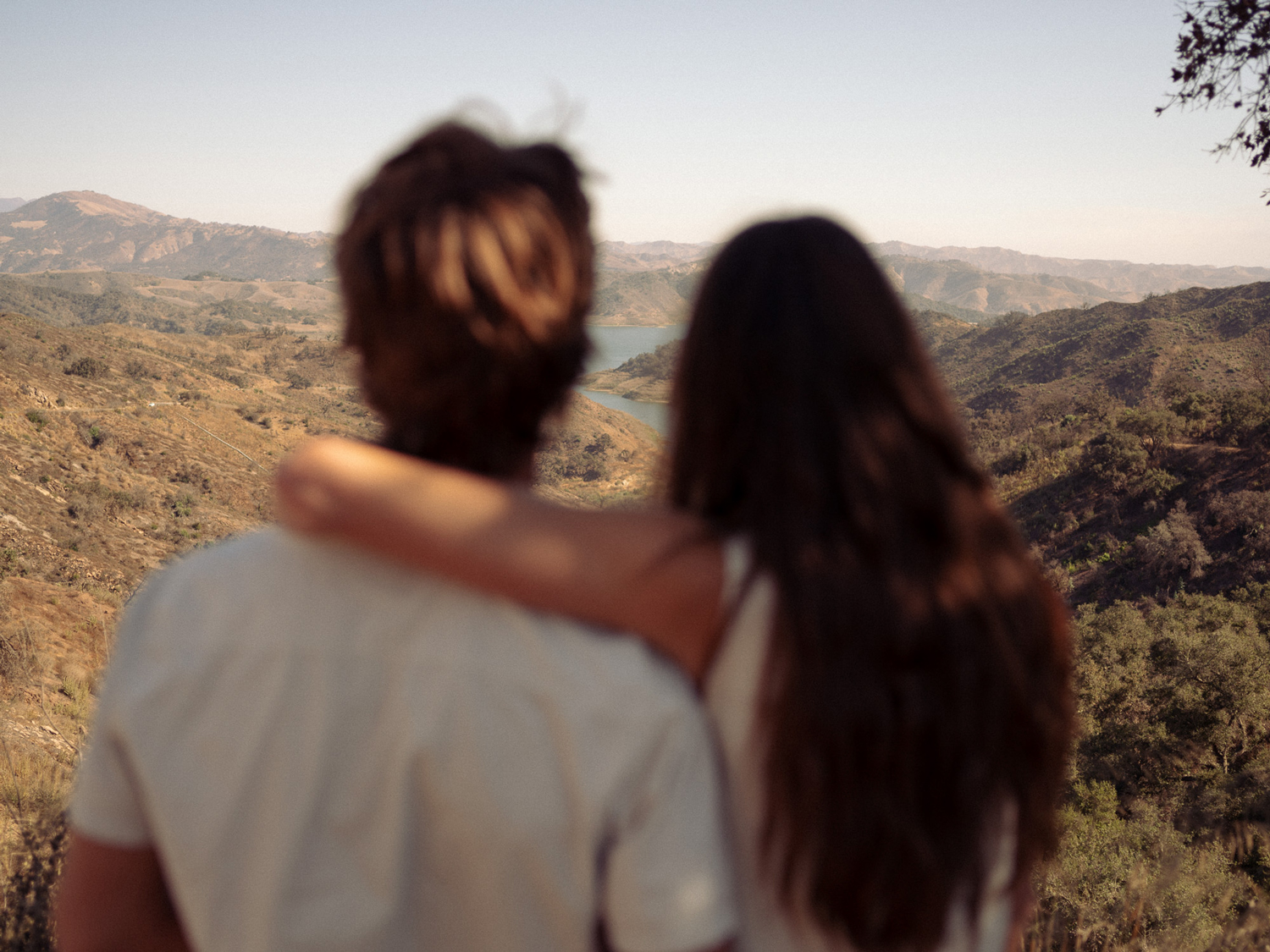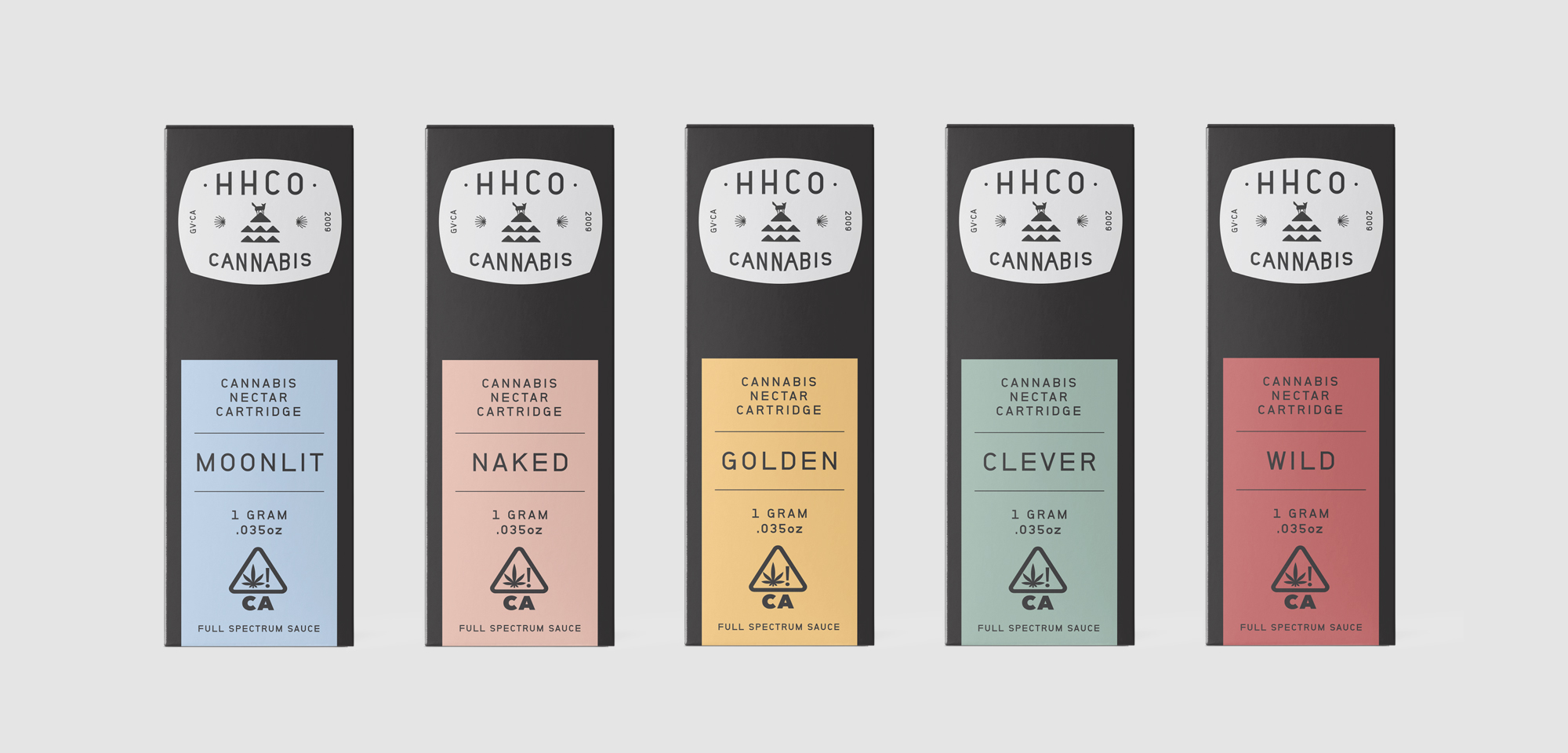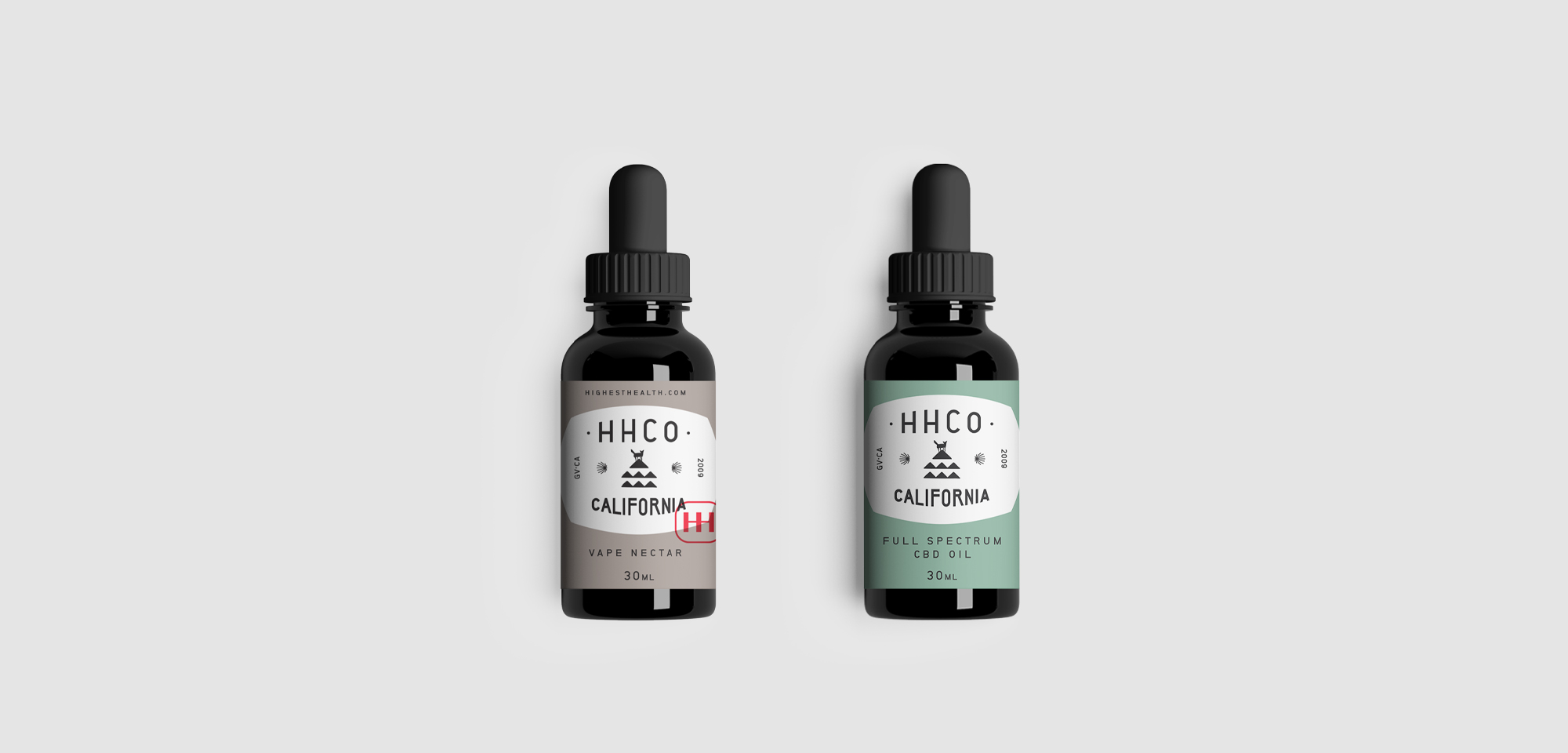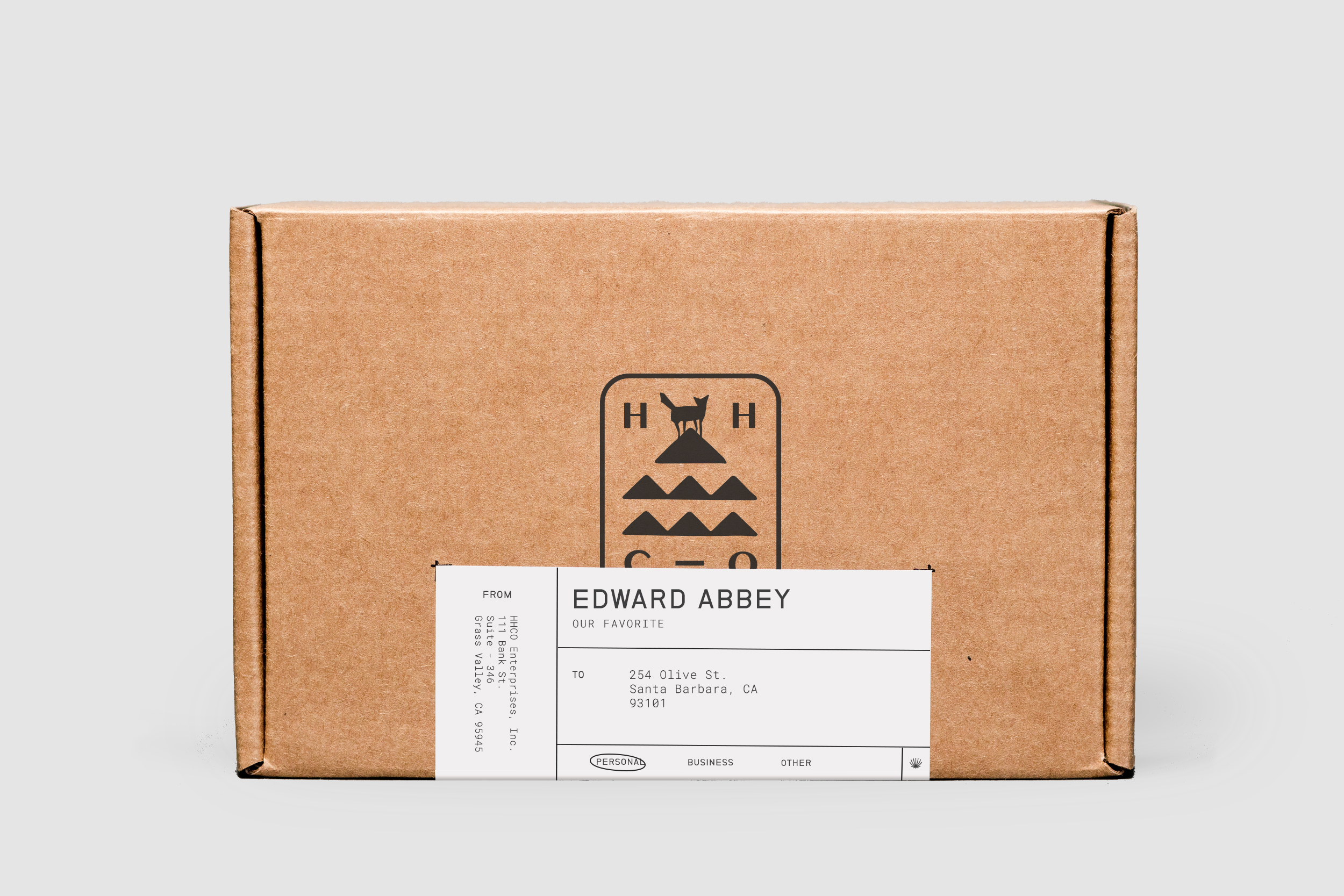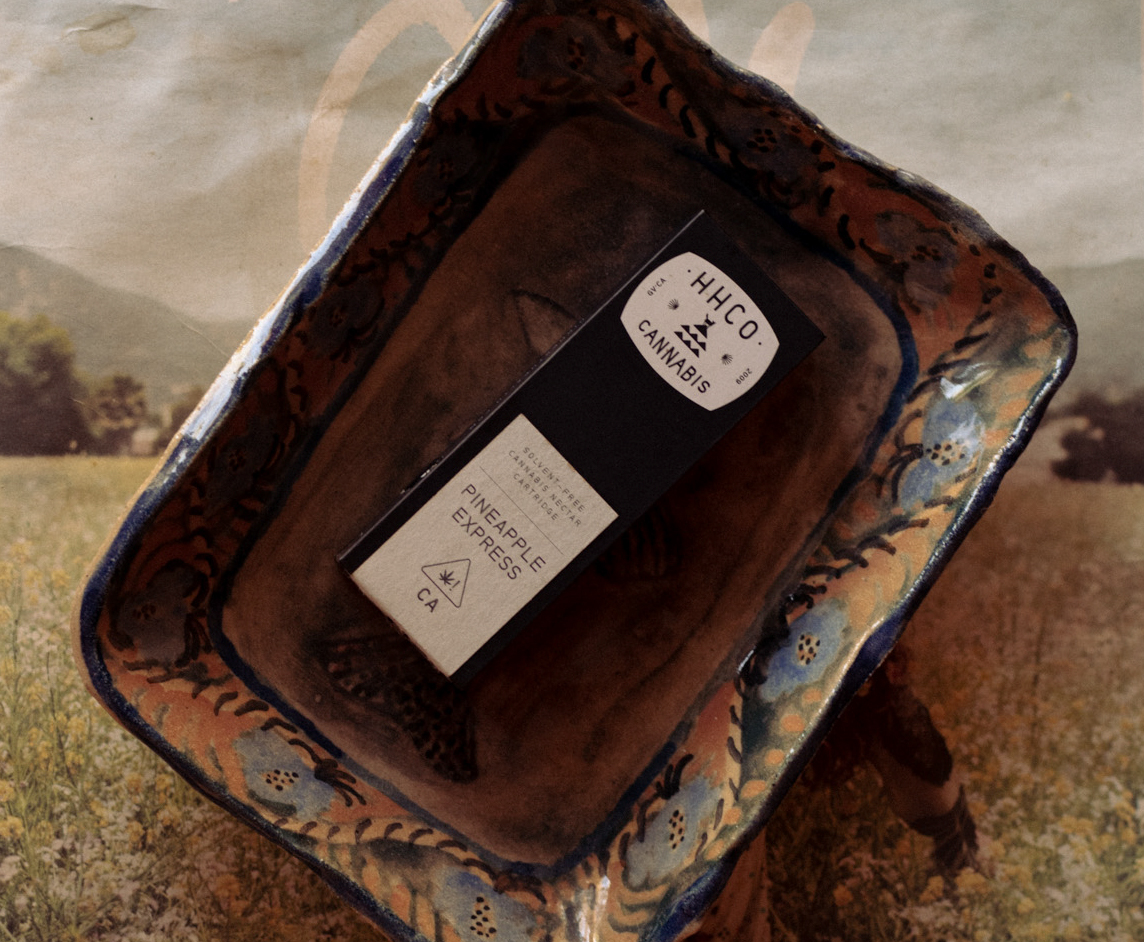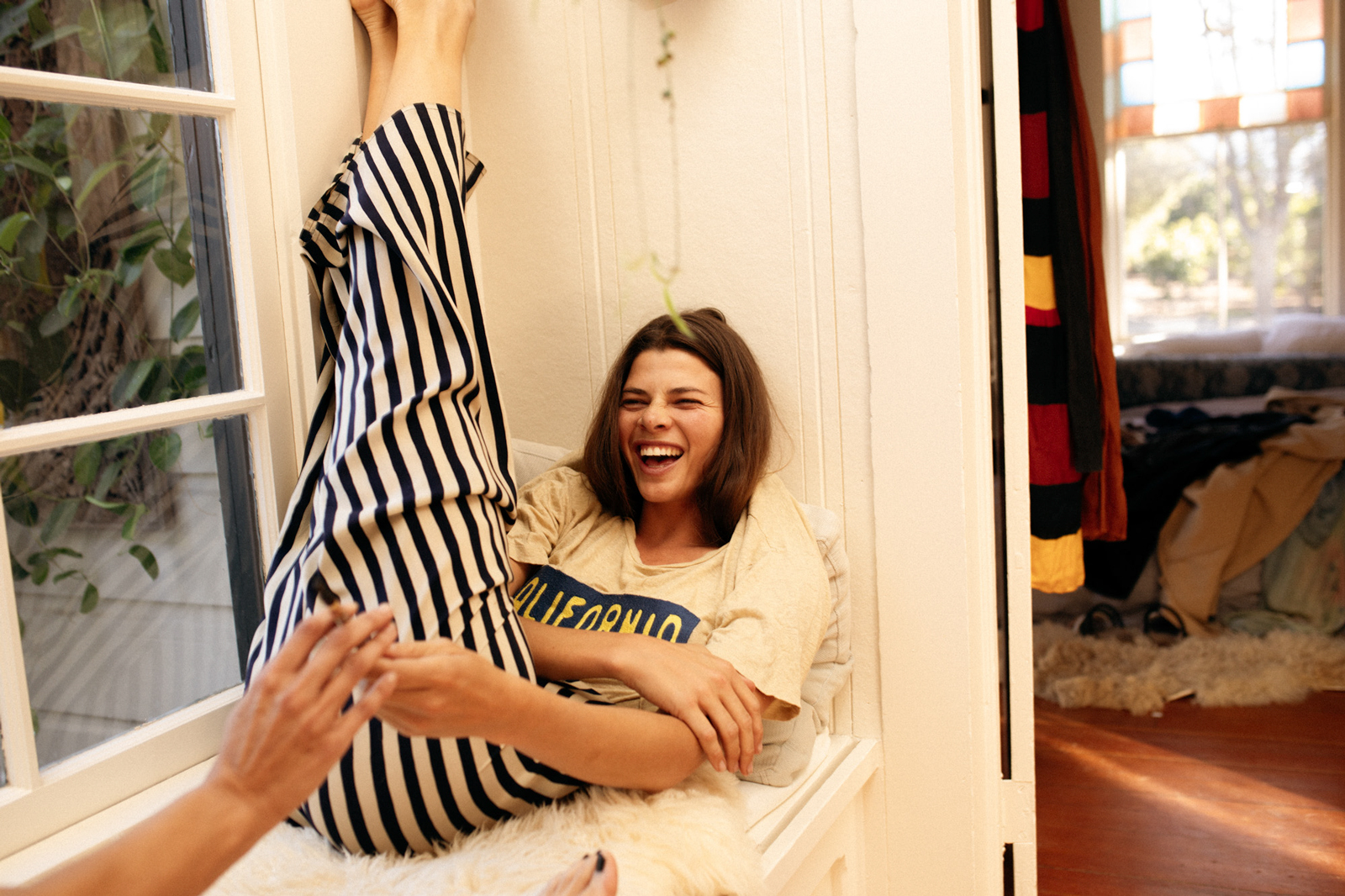 Website
Engaging, straightforward and just enough weird to speak of the brands personality. Something I'd want to follow along.