Family-farmed, small batch,
clean California
Located near Grass Valley, California (no pun intended), HHCO is a leader in clean, wholesome cannabis products. They reached out to us to create a brand identity and packaging system that would elevate (again, no pun intended) and please. We're truly proud of what was created. Here's to a wonderful 2019 in California!
Branding / Packaging / Art Direction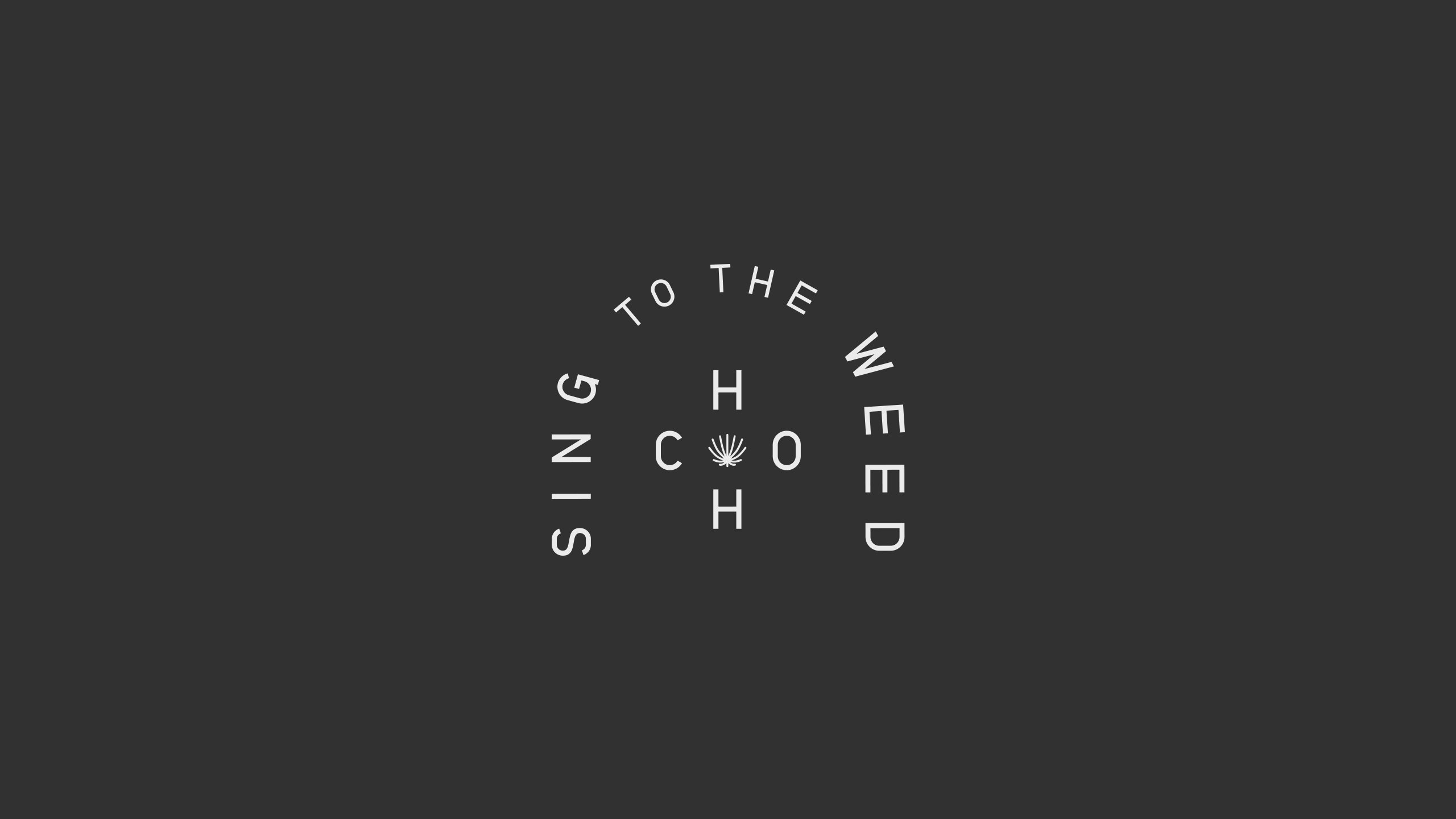 We wanted to create an established but playful brand mark that spoke to the landscape of California. Abstract hillsides and mountain top with a proud coyote on top.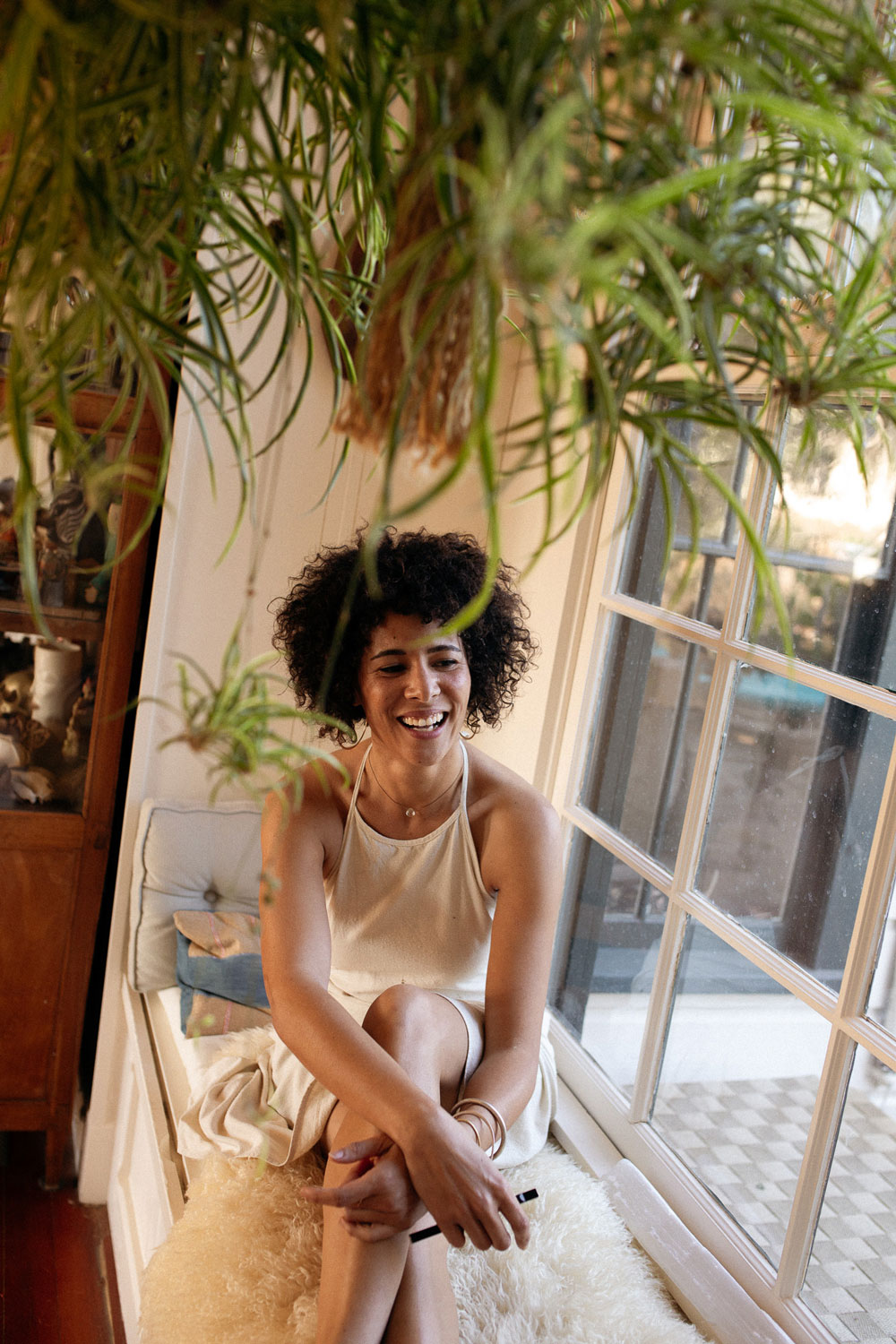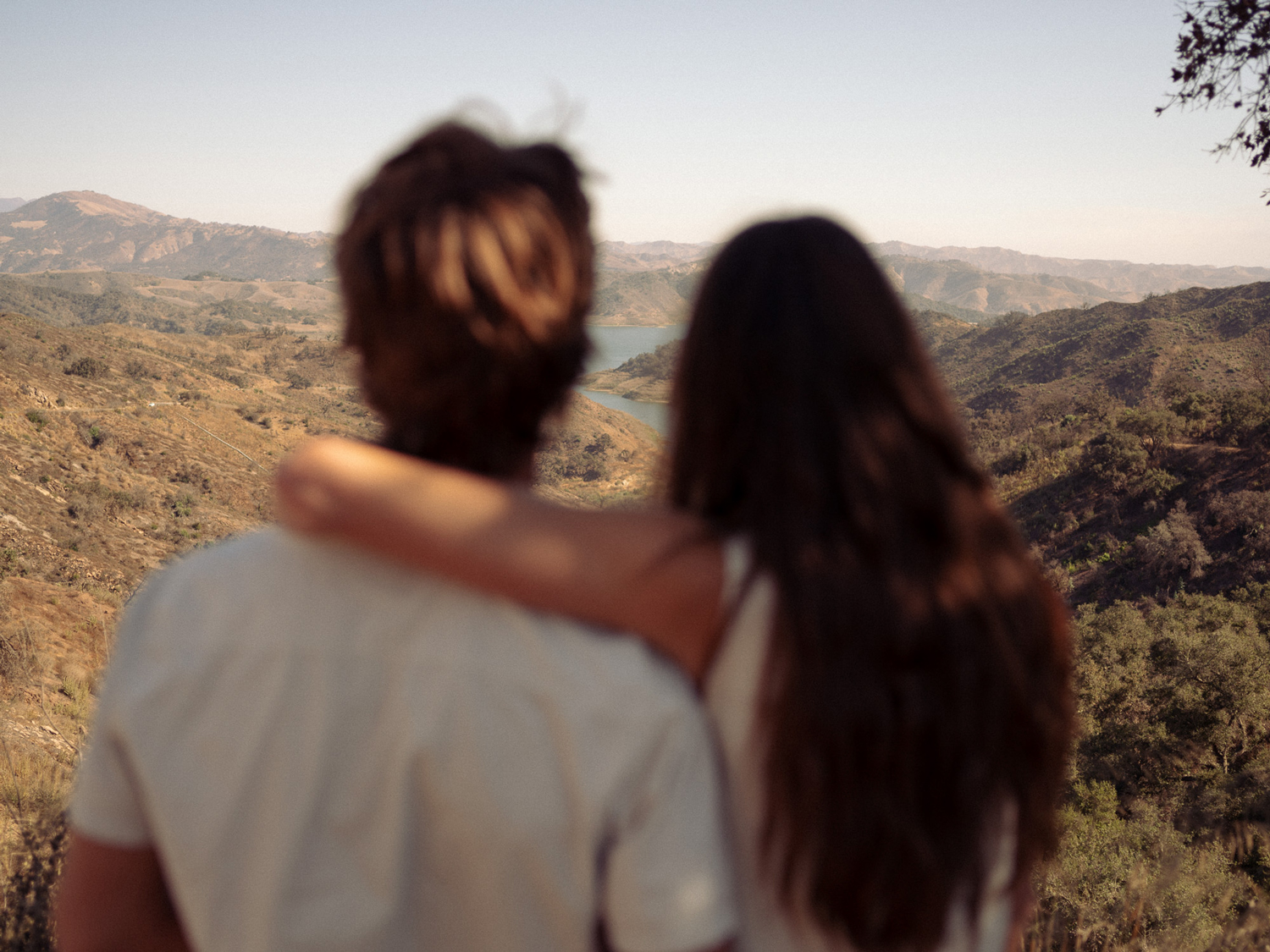 Packaging
We designed the HHCO packaging with a color scheme that brings to mind both approachability and refinement. In an industry where design tends to not be innovative, we wanted to create a design language that is easy to understand and something even our mothers would be proud of carrying.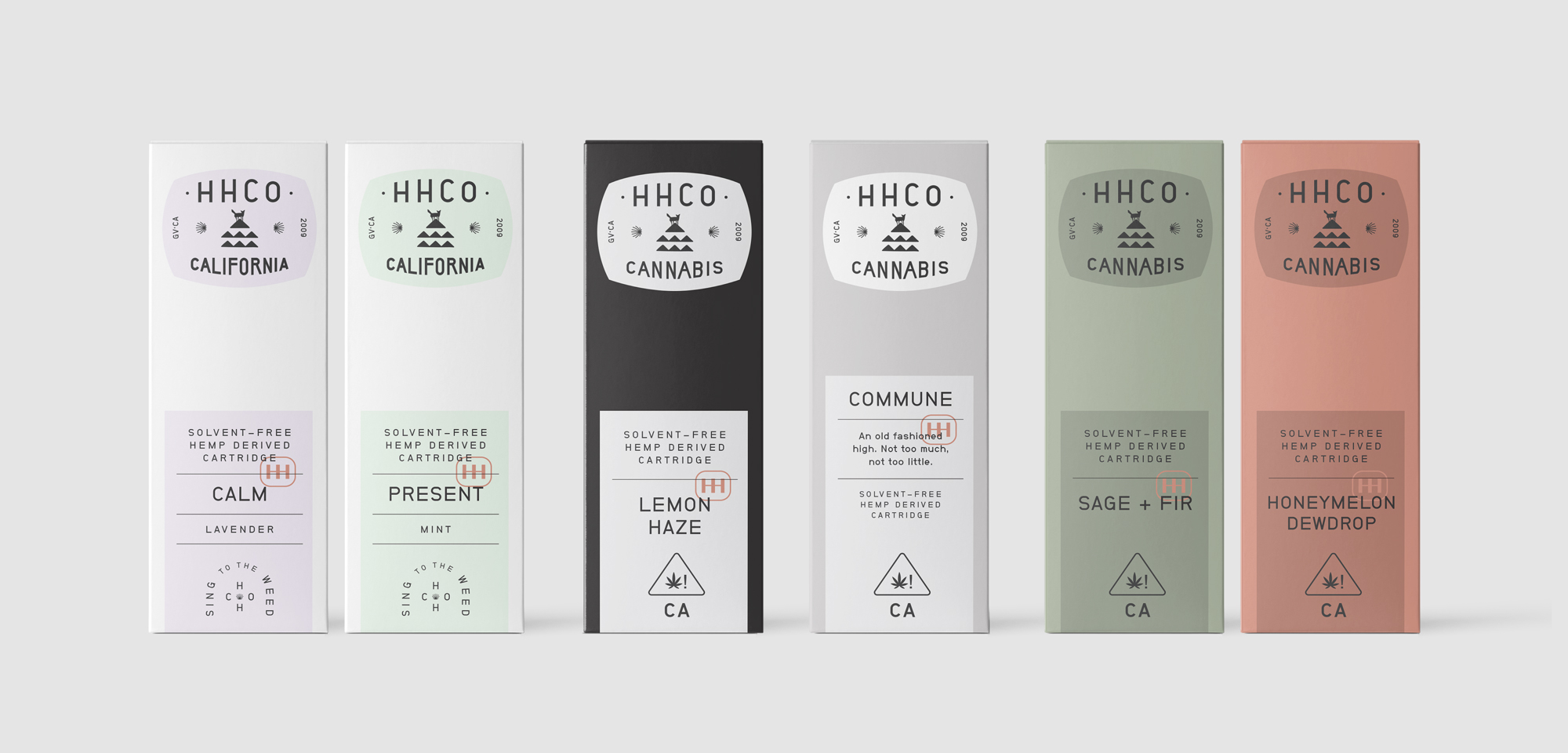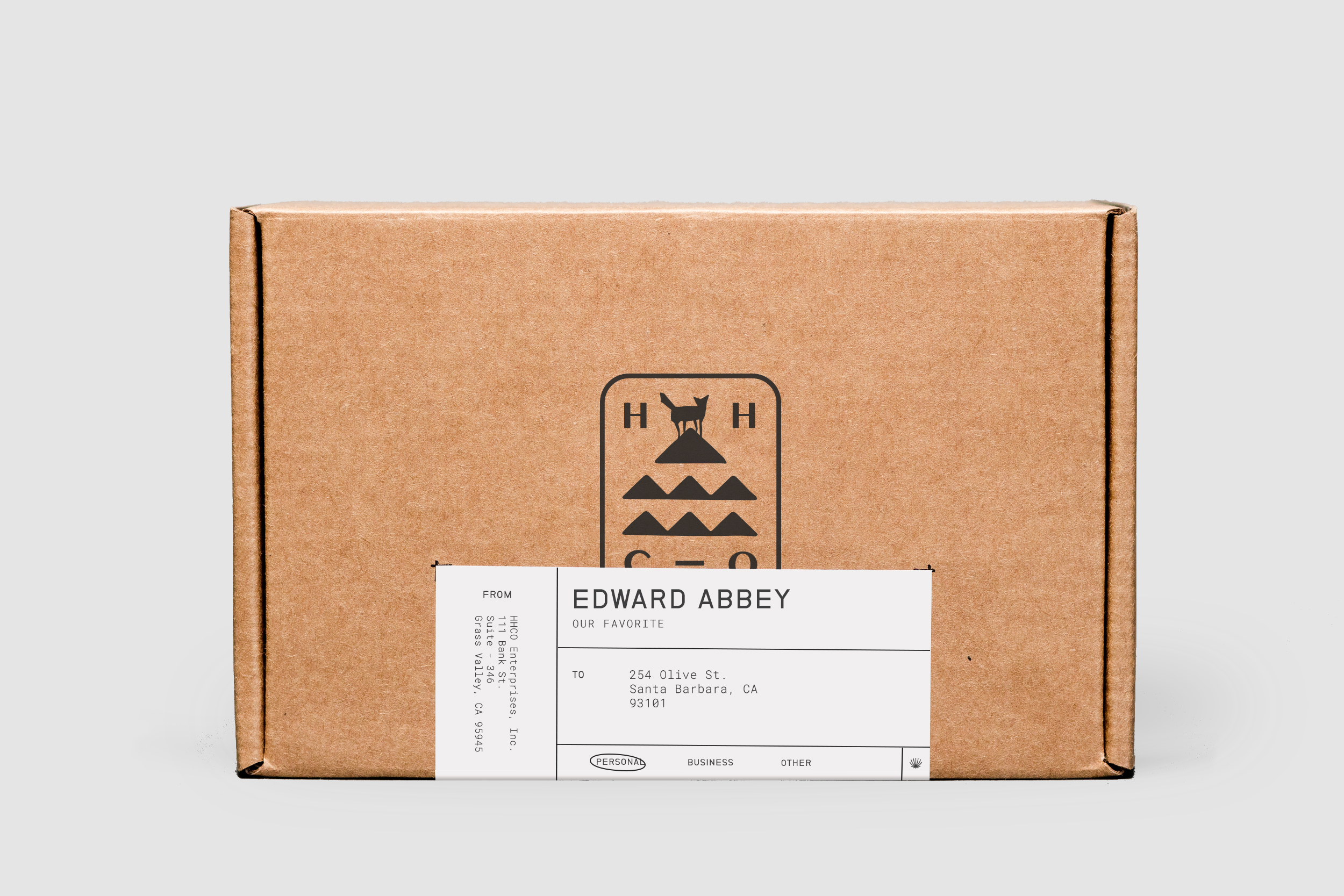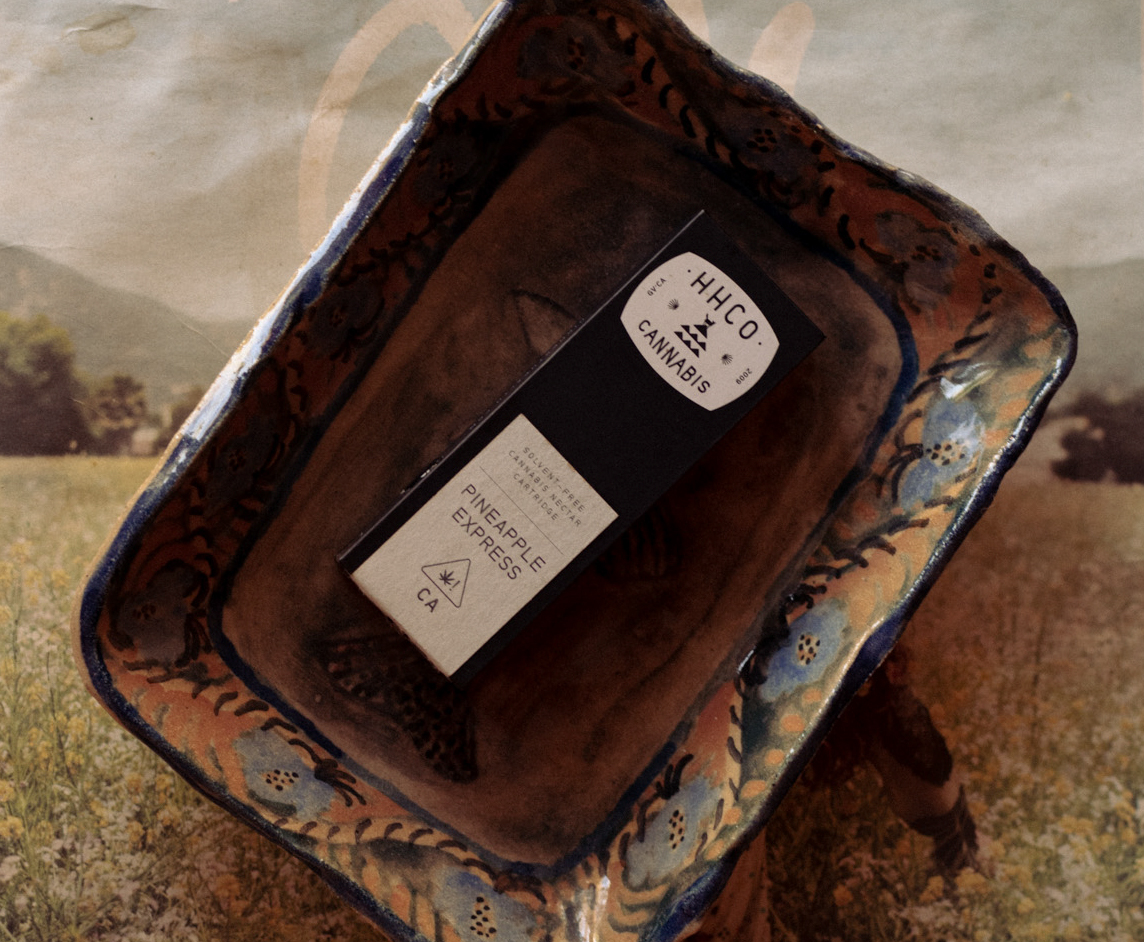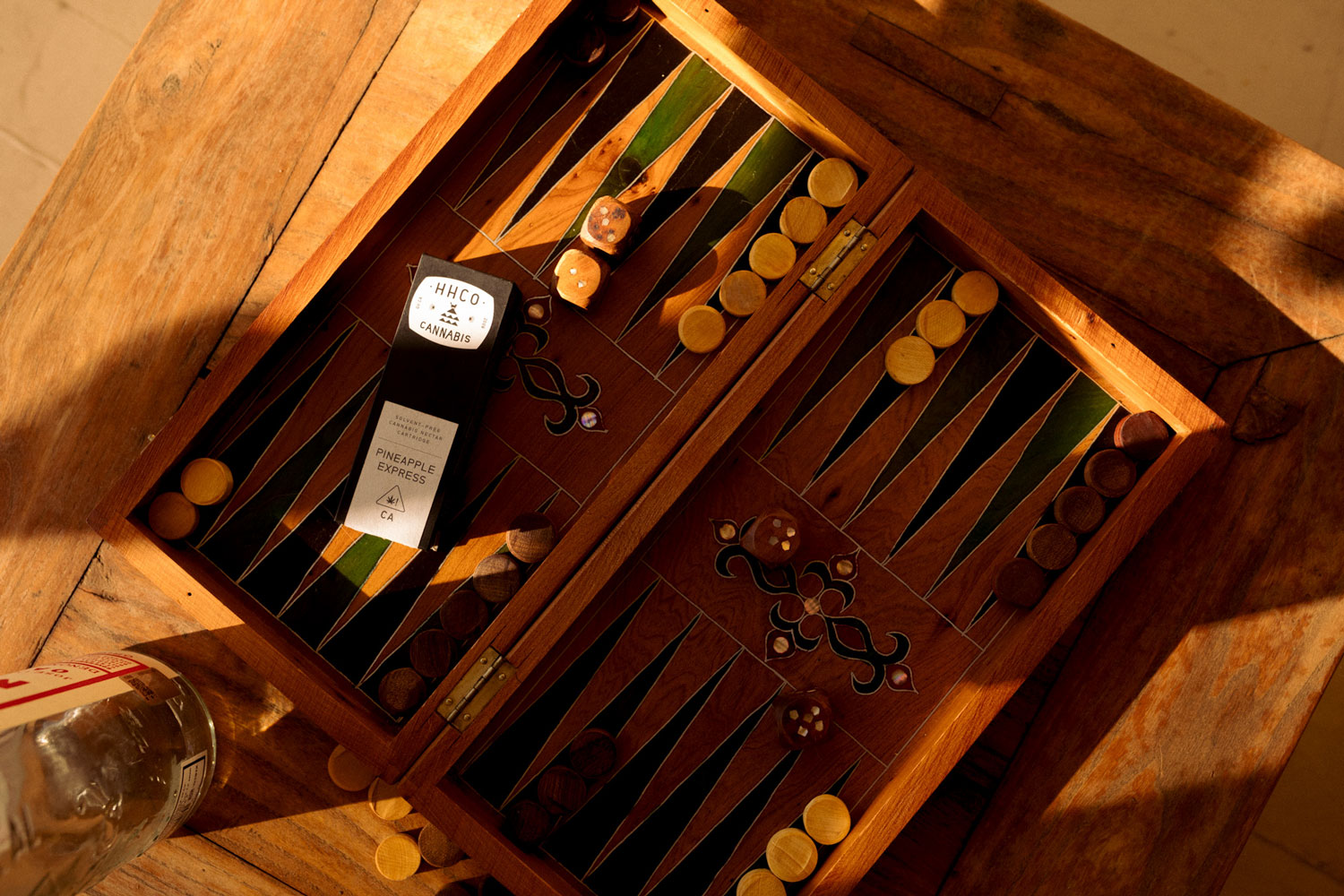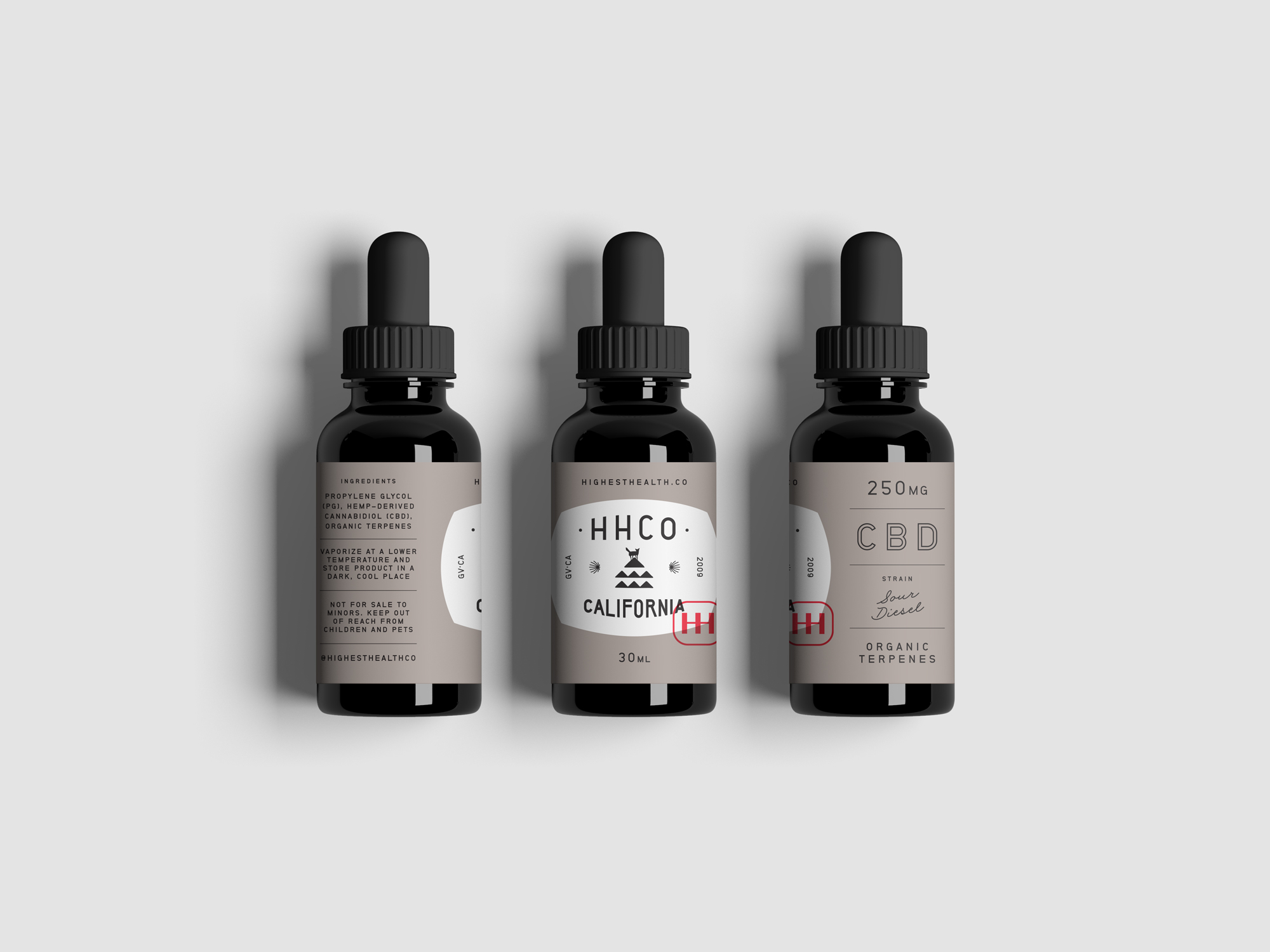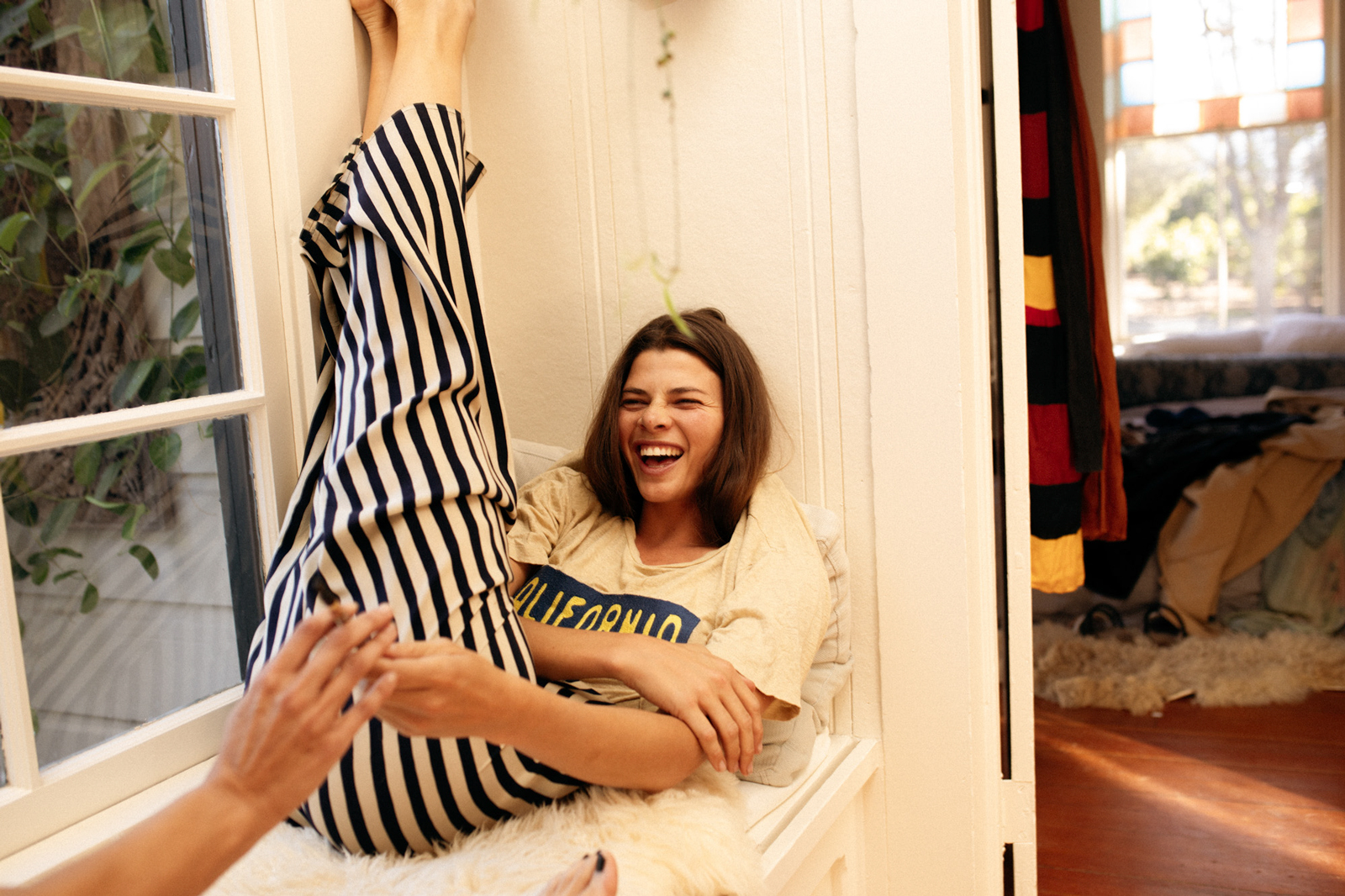 Social Media
Engaging, straightforward and just enough weird to speak of the brands personality. Something I'd want to follow along.